In business, your time and money are precious. It's crucial that your energy is used to expand your business by doing what you do best. Our range of business services provide you with streamlined solutions to the tasks you need help with.
Our services are tailored specifically for SME businesses like yours.
Years of experience and a dedication to seeing you succeed, means we are ideally placed to understand your business challenges and point you towards the best solution.
At each stage of your company's life you need insightful advice that covers the whole life-cycle of business. Our unique combination of expertise can also ensure that you choose the most tax efficient and legally robust options.
Disciplines
Click to expand and find out how we could help your company in this area
Company
Incorporations
The company structure you choose at the very beginning of you journey can have huge implications on its future. We listen to your vision for the future of your business. We then recommend the structure that can get you there and implement it for you.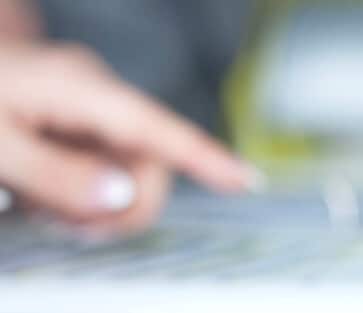 Bookkeeping
and Payroll
When you are out winning business, the paperwork can get left behind. It's always on the to-do list but never quite gets done – until it becomes urgent. Avoid the stress of sorting through your accounts at the last minute or the embarrassment of missing payroll. We can carry out these tasks for you efficiently, in the background.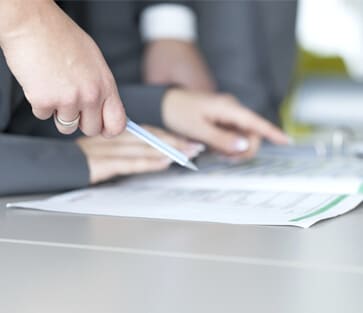 VAT
Returns
Understanding the different VAT schemes, accounting practices and problems that you can easily stumble into takes time you don't have. Worse still, getting VAT wrong can lead to serious cashflow problems and an inspection from HMRC. We use our knowledge to complete your VAT return to match your business activity and help avoid stressful inspections.
Company
Accounts
Our service takes the guesswork out of filing your company accounts and leaves you to concentrate on running your business. As your company grows, so does the time you take preparing and submitting accounts. Your success means that more and more accounting rules apply and the process becomes more cumbersome and confusing. We ease the burden and let you concentrate on your running your business.
Due
Diligence
Before you go into any major deal, we can provide the reassurance that what you think you're getting matches up with reality. The truth is often in the numbers and legal structures that sit behind the surface. Our unique combination of deep expertise in many facets of business and accounting, positions us perfectly to analyse your deal and the effect it could have on your business. We achieve this through a complete financial review combined with a business focussed commercial and operational review that brings transparency to the deal.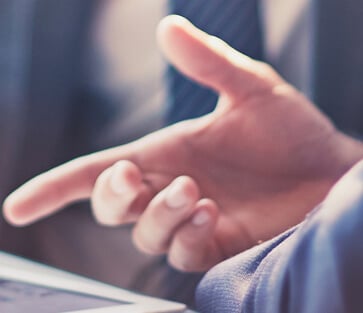 Mergers and
Acquisitions
There are an array of options and outcomes possible at the outset of any corporate transaction. We assist with the entire lifecycle starting with finding you the perfect strategic targets. Then we help you navigate the the negotiation process, due diligence and completion. We act as your advisors and 'hold your hand' through the entire process. That can make a huge impact on the success of the deal. Each situation is unique and so is our approach. We take the time to understand the complexes of your deal and your aims for the outcome. We tailor our advice to help you reach your goals.
How can we help?
If you want to find out how we can help you, or if you have any enquiries, contact us to let us know and we'll be in touch.