Tax can be so complex and time-consuming. It can feel like you're fighting through an endless gauntlet of barriers just to submit an assessment or understand how to structure your affairs.
Tax law is becoming more complex. 
The need for tailored, insightful advice is greater than ever before. Tax law is becoming more complex.
Authorities are hardening their attitudes to tax avoidance. Your chances of being investigated are rising.
Fusion Consulting provides you with a personalised service to make the process as smooth as possible. We spend time understanding your individual situation, then we design the most efficient and secure solution to help you achieve your financial goals without endless paperwork.
Disciplines
Click to expand and find out how we could help you in this area
UK Self- Assessment
Tax Return
Completing your UK Tax Return can be an unending series of confusing questions. Fusion will help you meet your deadlines, deal with your obligations and bring clarity to the process. Our advice will show you where you can reduce your liabilities now and for the future.
To make future submissions as painless as possible, our exclusive Fusion tax portal allows you to easily update and collate your tax information throughout the year – giving you a clearer picture of your affairs before you submit.
IRS 1040 Filing
for US nationals and Ex-pats
The US IRS Tax Return process and associated 1040 forms requires expert advice and guidance. Fusion will manage the process end-to-end ensuring that you remain complaint with all relevant US tax legisltation and work with you to reduce your liabilities now and for the future.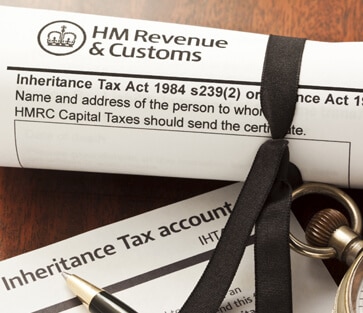 UK & US Tax
Advisory
Holding your assets or structuring your business in the wrong way could leave you open to unnecessary tax liabilities. The complexity of the tax system doesn't make finding the best structures easy. Less entrepreneurial advisories miss tax reliefs and allowances that you can take advantage of to potentially reduce your bill. At Fusion we have the knowledge, expertise and first-hand experience that can help you take advantage of tax efficient structures.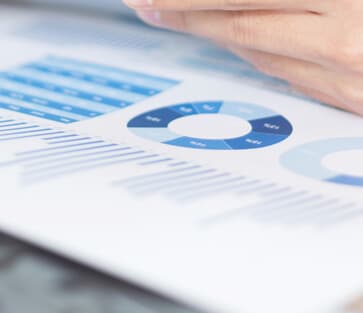 Assisting with HMRC Discovery
Assessments and Investigations
HMRC tax inspections can be stressful and disruptive. Responding to the authorities with robust answers rooted in tax law can shorten the process considerably and bring you a successful outcome. As professional advisors, we specialise in guiding you through the full range of inspections. From serious cases to small single issues, we challenge the HMRC on your behalf to minimise stress and uncertainty.
– Specialists in the law and practice governing tax investigations
– We will identify and challenge weaknesses in HMRC arguments
– We will negotiate areas of doubt on your behalf
Preparation of
Corporation Tax Return
More than ever, business resources are being burdened with increased reporting and compliance requirements for Corporation Tax. The rules are not always clear and the penalties for non-compliance can be harsh. It's important that you can achieve compliance without using valuable management time and be reassured that you have taken account of relevant legislation. We can free your management to spend its time and energy on profitable activities.
We provide tailored advice to meet your needs;
– Independent tax compliance reviews
– Specific technical advice
– Fully outsourced tax compliance service
Capital Gains
Tax Planning
Disposing a capital asset to unlock exceptional returns is the lifeblood of business. Our advice can reveal the exemptions, reliefs and allowances that can maximise your return. Whatever the asset, a share of a business, stocks and shares, property etc. we will ensure that you have the structures in place to maximise the benefit of your disposal.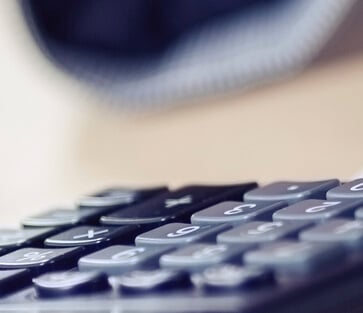 Inheritance
Tax Planning
We can help protect your hard-earned wealth for the benefit of future generations. We work with you through our discreet and personalised service, to carefully plan a strategy that meets your needs. Your wishes for succession and your family arrangements will be sensitively discussed to tailor an individual implementation strategy for you. We will explain how the strategy works, so you can take informed decisions in the future without jeopardising your estate.
Non-resident &
Non-domicile Expertise
High Net Worth Individuals trust our deep knowledge and discreet service to manage their tax affairs efficiently. No matter what brings you to the UK or your country of origin, we can guide you through setting up your affairs with the clarity and expertise you need. Tier I visa applicants and overseas employees also rely on our non-domicile expertise to manage their arrangements in the UK.
How can we help?
If you want to find out how we can help you, or if you have any enquiries, contact us and we'll be in touch
Contact Us