Fusion Digital Services
You need someone who understands the situation you're in. Our range of services is built from the expertise we've gathered from years of growing businesses and giving advice to clients. Whether you need advice on Social Media, Digital Marketing, Strategic Consulting, Lead Generation, Campaign Planning – we have proven solutions to solve your challenges.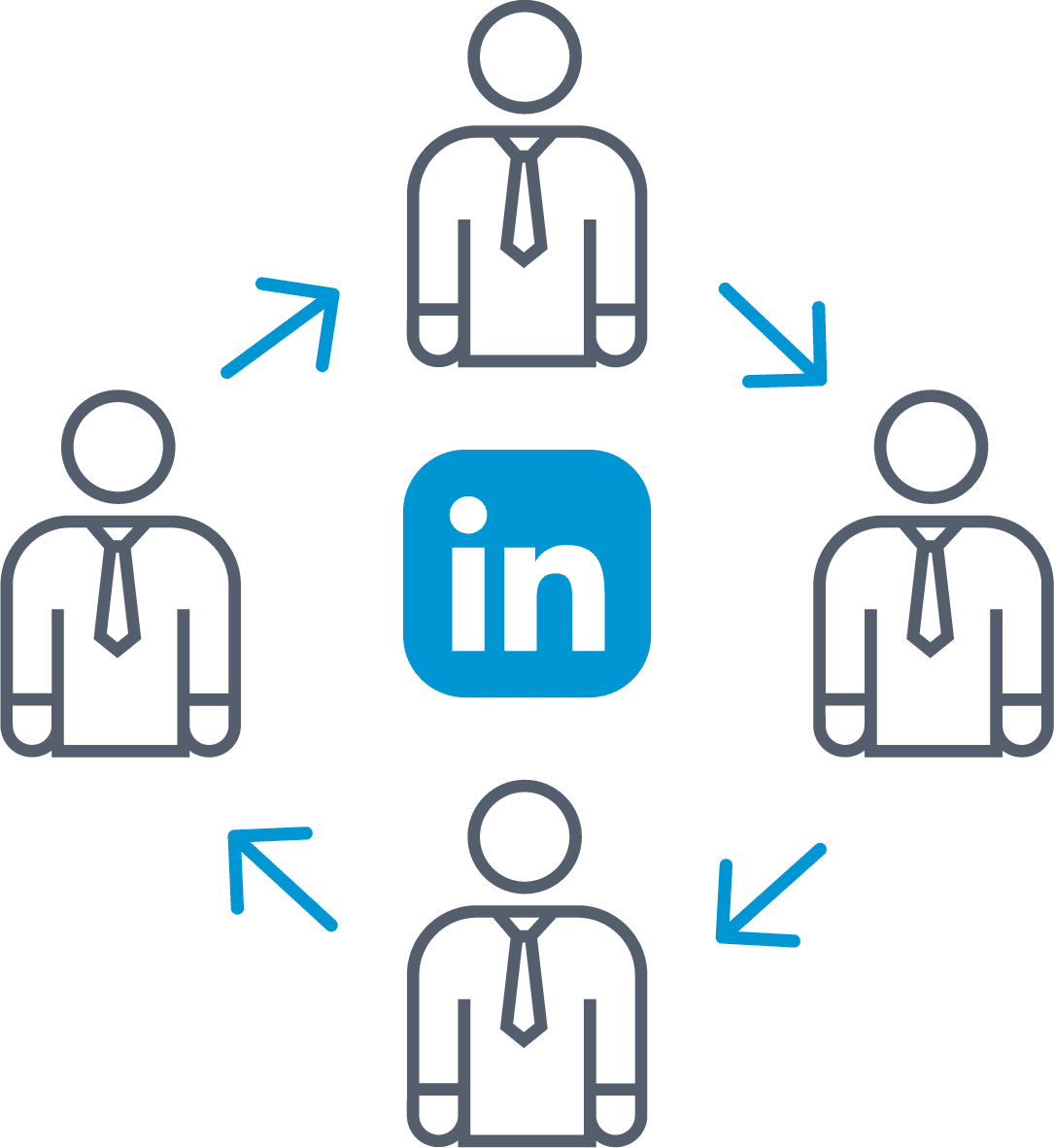 LinkedIn Leads
We manage your outbound lead generation campaign to build connections and start conversations
LinkedIn Leads
LinkedIn Profile Management
LinkedIn Targeted search & connect
Targeted Messaging
Reporting
More Info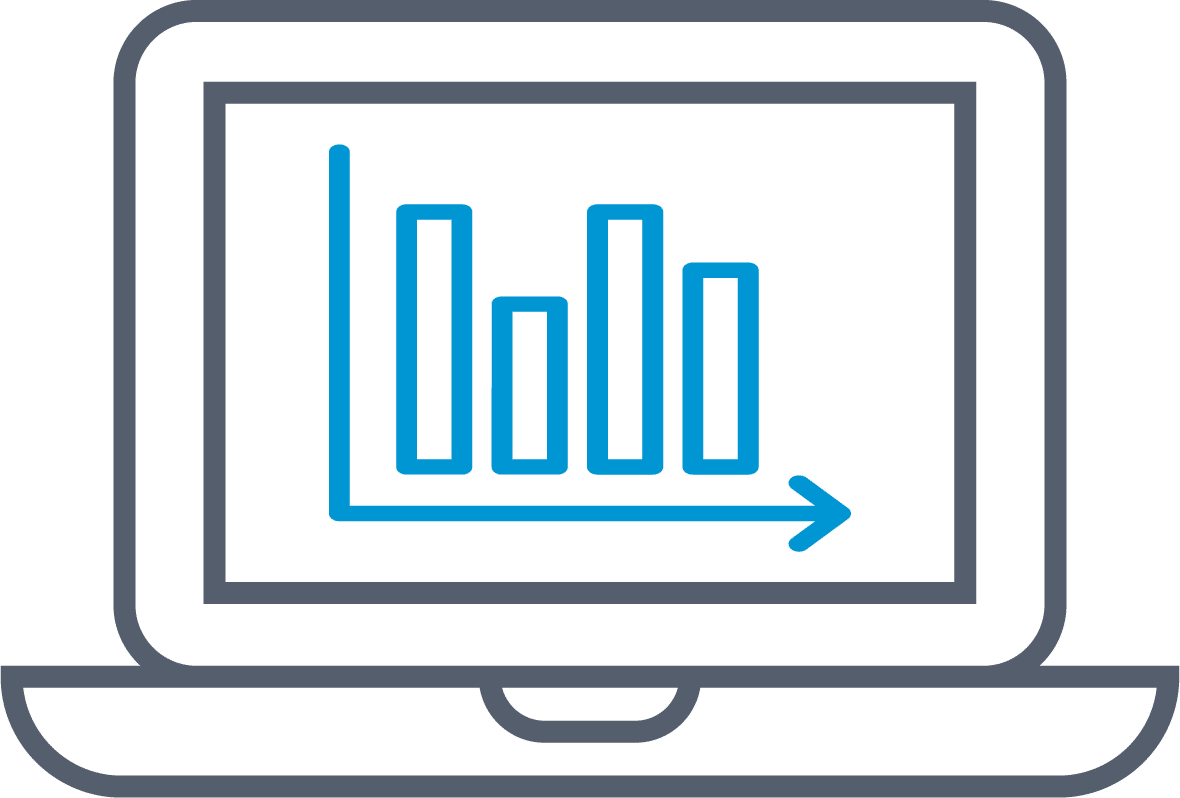 Marketing Automation
We use the latest tools to streamline and automate your marketing, lead generation sales and client on-boarding
Marketing Automation
Innovative Digital Marketing Tools
Client On-boarding Solutions
Lead Management
Document Automations
Software Integrations
More Info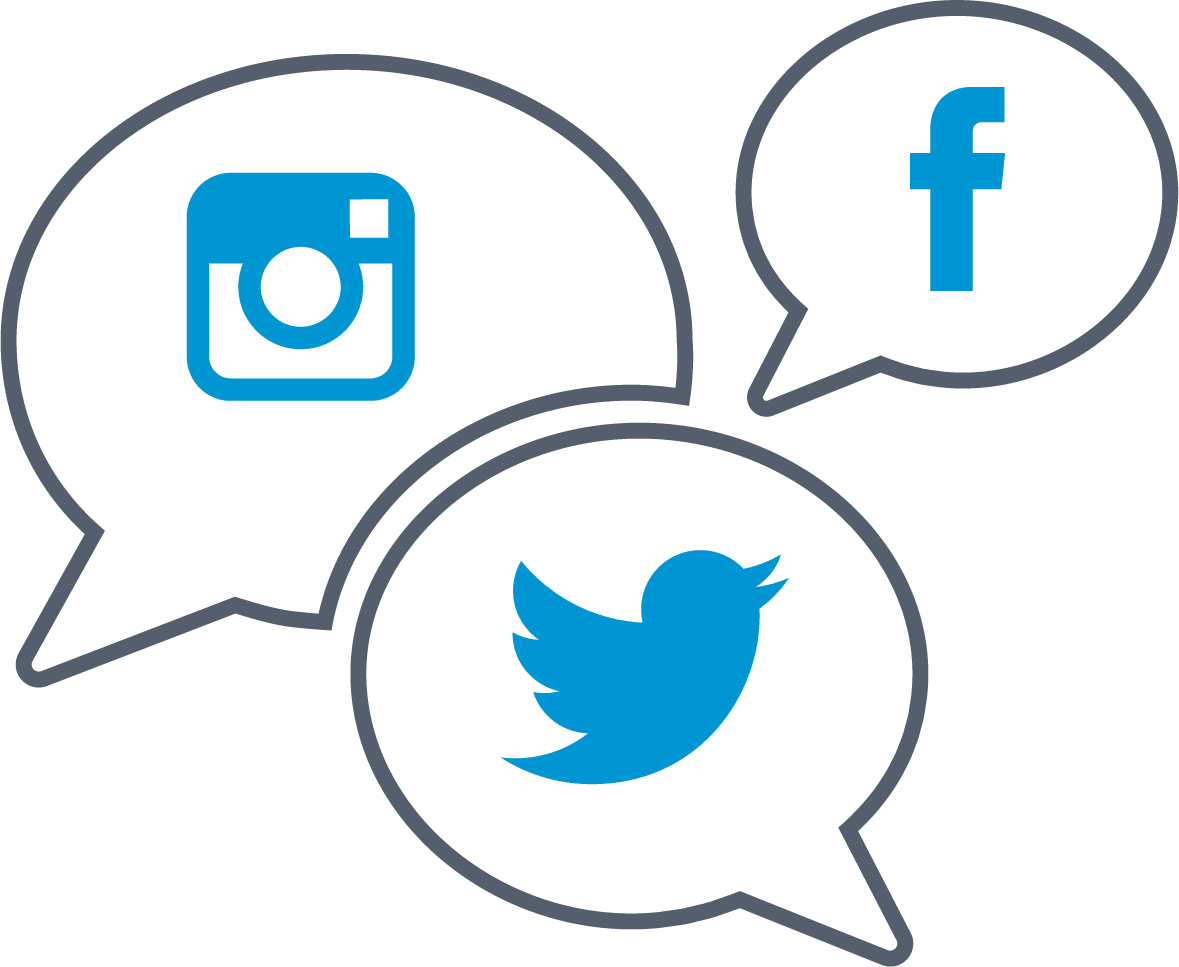 Social Media
We help busy business owners like you save time, stress and money by managing your social media accounts
Social Media
Content Creation
Channel Creation
Social Media Advertising
More Info
Email Marketing
Due to the introduction of new data protection regulations under the General Data Protection Regulations (the 'GDPR'), companies need to revise the way in which they communicate via email.
We have a GDPR expert as part of our team that can help you build a successful list of subscribers that complies with these rules and ensures you are not breaking the law.
Our marketing team will then assist you with creating company branded emails that are mobile friendly, including monthly newsletters, press releases and drip campaigns to make sure you are interacting with your dedicated subscribers and keeping your business firmly in their minds.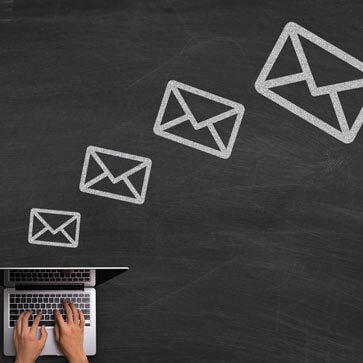 Strategic Consulting
There are many different social media platforms and technologies, and they change quickly. It's difficult to know as a business, which you need to be utilising, and which ones are not worth it.
It's a consultant's job to keep track of what your competitors are doing, what platforms they're on and which of their posts have been getting the most attention. And most importantly, what you can learn from them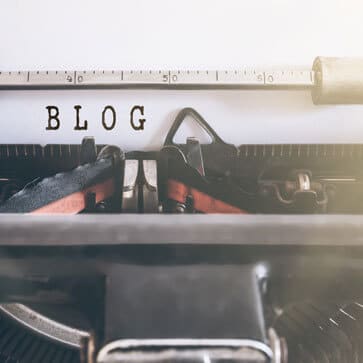 Blogging
Having a company blog is a powerful part of digital marketing and can showcase the personal part of your brand much more than a simple website.
Every time you write a blog post, it's another page for your brand, another way to show up in searches online that will drive traffic organically to your site. A blog is one of the best ways to establish your brand as an expert in your field, and therefore create more trust between you and your audience. `It's also a chance to show the personal side of your company such as what you and your employees are passionate about and what you get up to on a day to day basis in the office.
We have in-house bloggers that will research your industry and provide detailed SEO based content to set you apart from your competition and push you up the ranks in your industry.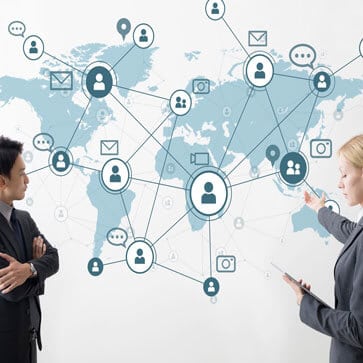 Full Campaign Planning
We can help you think up with realistic objectives of what you want to achieve
and come up with the best strategy to achieve these goals against your competition. We use the right mix of marketing tools to reach and influence your audience will constantly report to check you are on track with your plan
Online marketing planning is researching your goals, competitors, target audience and consumer opportunities. The result is a structured strategy that is reported on to see success and make future plans.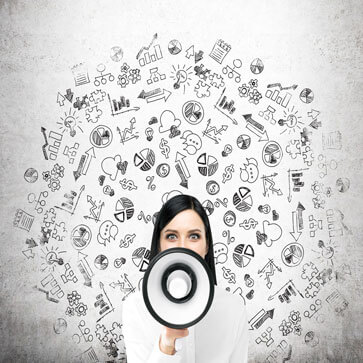 Training
Businesses with existing social media resources can take advantage of our deep knowledge to teach you.. We can show you how to create additional content to complement your strategy and organically build your audience, and give you independent advice on how your marketing might be received.
A consultant can come in for training days with your team and teach them the best ways to utilise your digital marketing. From sharing content at optimum times to making sure their own profiles reflect that of the company.
Fusion Digital was established to provide a platform for Fusion's Full Service Digital Marketing Activities. Working with a range of different sized clients and industry sectors, we are now able to assist clients with a range of marketing services.
At Fusion Digital, we work with you to understand your business and its market.
Using our experience within the professional services sector, we share our unique strategies ensuring you always remain compliant, yet your activities are always engaging.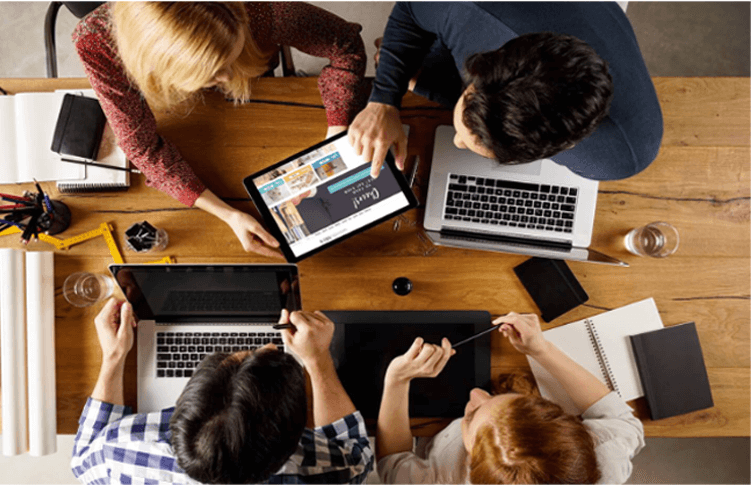 In this constantly changing industry, we have lots of experience in keeping up to date with current industry practice and innovations.
We have specific expertise in campaign planning, social media, lead generation, and strategic consulting. We will help you meet your goals the first time and even exceed them the next.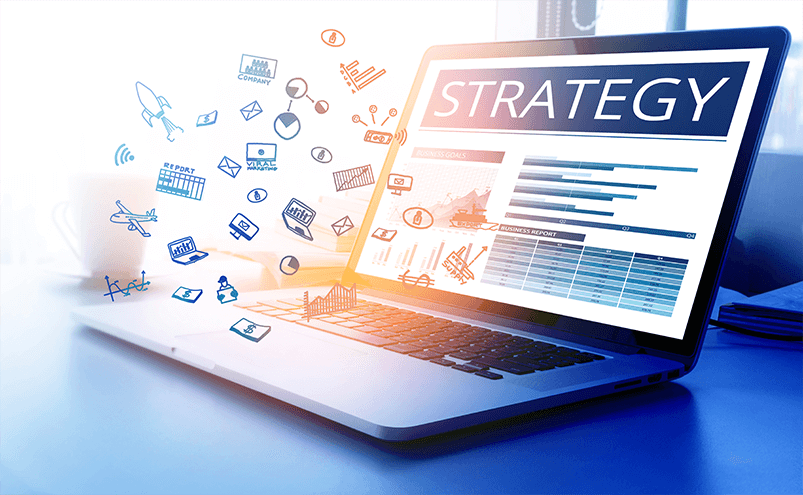 With our reporting tools, we will show you where your money and efforts are going, and we can calculate your ROI. Using this information will allow us to make plans for the following months as we will know what works, and what doesn't. For example; who opened your email and when, what keywords and links are sending traffic to your website and what customers are looking at when they get there.
We will show you what the numbers mean and how the information can help future marketing.
What Makes Us Different ?
---
"Most companies are focused only on building brand awareness
when it comes to digital activities.
We challenge assumptions, think creatively, engage everywhere
and scrutinise everything!"