WE ARE FUSION LAW
We know the challenges and risks…
We know the challenges and risks that face entrepreneurs and businesses. We have also travelled on a journey with businesses that have become successful.
We help our business clients eliminate unnecessary risks and work towards providing creative commercial solutions.
We are experienced in acting for a broad range of enterprises, from start-ups to small private businesses to multinationals, across a range of business sectors.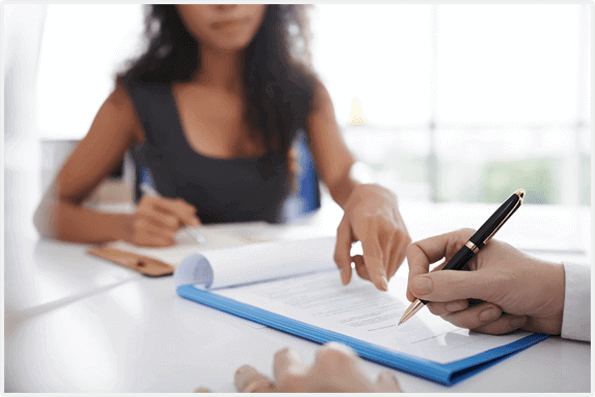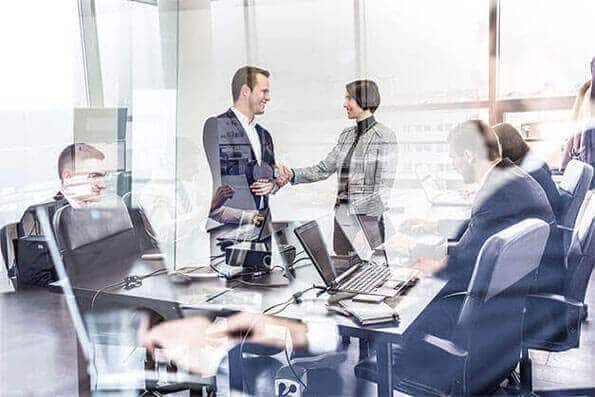 Disciplines
Click to expand and find out how we could help your company in this area
B2B Contracts
We know that businesses prefer certainty. So, we advise that all businesses enter into written contracts and agreements with other businesses to make their respective obligations to each other clear. We know that this prevents any misunderstanding and the commercial elements of business are written down so there is no ambiguity or uncertainty.
We know that having clear contracts prevents and limits any litigation or court claims because of uncertainty.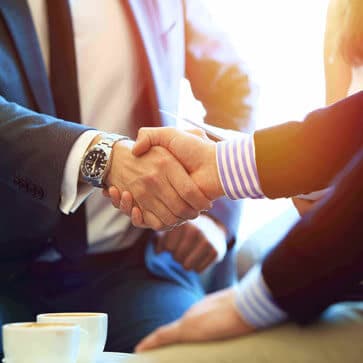 B2C Contracts
When you enter into a contract with a consumer, the Consumer Rights Act 2015 and the rules regarding cancellations and refunds to consumers under The Consumer Contracts (Information, Cancellation and Additional Charges) Regulations 2013 are very important considerations. You must ensure that you contracts with consumers are compliant with these regulations or you could be in trouble.
So if you are providing and selling services and/or products (goods) directly to consumers or members of the public you must have watertight terms and conditions or contracts in place with them that are complaint with consumer regulations. We can also help advise you on these rules and regulations so you know how they may impact your business and work with you to better understand the commercial realities.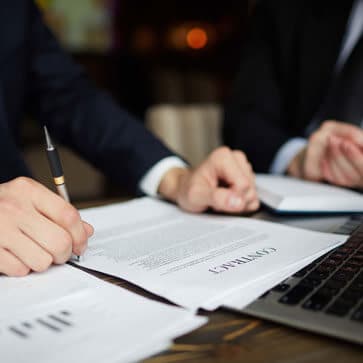 GDPR and FCA compliance
The General Data Protection Regulation (GDPR) (Regulation (EU) 2016/679) is in force from 25 May 2018. See our GDPR section to find out more details. We can help you become compliant with the GDPR Regulations. This would involve us analysing the way that you process and control data. Every business must be compliant with the GDPR Regulations by 25 May 2018, no matter how large or small. We have established a set process to help you become compliant – from drafting a GDPR Audit to allow you to understand what action you require to be compliant by 25 May and then to draft a GDPR compliant commercial policy and a GDPR compliant employee policy.
If your business requires FCA regulation or FCA authorisation, then we can help advise you and help you step-by-step with the regulatory process. We can assist with any application you wish to make with the FCA to become regulated by them.
Applicants have to meet a range of requirements for registration before the FCA allow you to operate in the market. The FCA will review your business plans, risks, budgets, resources, systems, controls and whether key staff have the necessary qualifications, experience and ability to carry out their roles effectively. This inevitably involves a strict process, which we can help advise you to make sure that your application stands the best possible chance of succeeding and to ensure that you are fully compliant with FCA regulations. You must meet these requirements before the FCA will authorise or register you.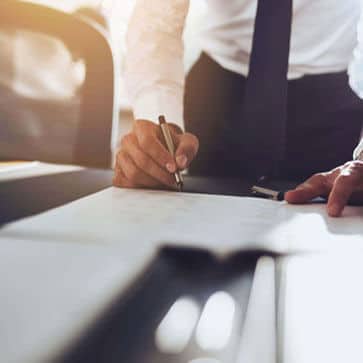 Terms and Conditions
Quite often certain businesses require simple terms and conditions to record their commercial obligations to another business when providing a service, product (goods) or both services and a product. We can help you draft watertight terms and conditions so that you are not caught out in any way and to prevent and limit the chances of you having any disputes.
We also believe that having clear terms and conditions limits the risk of you not recovering any monies or not being able to recover debts.
We have drafted terms and conditions for small and medium-sized businesses in various different sectors from helping photography and filming companies through to helping draft engagement letters for accountancy firms.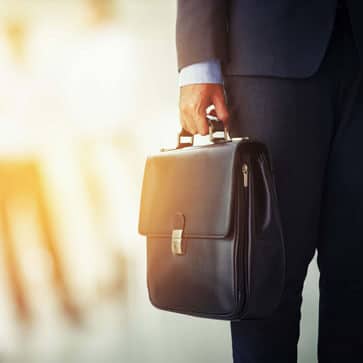 Corporate Business Structures
Do you know the differences between a limited company, a sole trader, a limited liability partnership and a company limited by guarantee? We can guide you on the advantages and disadvantages of each company structure. We can advise you on which company structure best meets your business objectives and goals.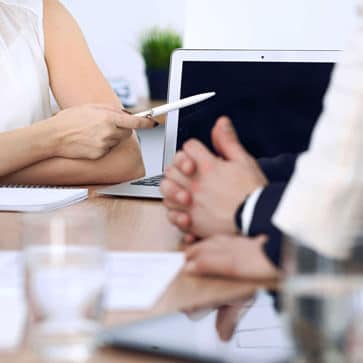 Service Level Agreements
We draft Service Level Agreements (SLA's), Master Service Agreements and Schedules, Terms and Conditions between businesses and much more.
We are aware of the crucial clauses that should be included in these agreements such as limitation of liability clauses to limit your liability and protect your best interests.
We like to be commercial – we know that in business it is not always easy to negotiate with other businesses on these contracts and terms. This is why we help you negotiate the best possible commercial contract with another business.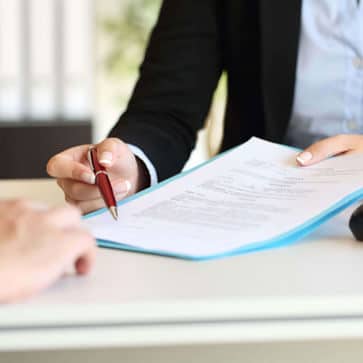 Agency Agreements
Agency Agreements (or Sale Agent Agreements) are used where one party is to act as an agent in order to sell the products, goods, and services of the other party (the principal) usually in exchange for commission payments or some form of payment.
Some businesses are eager to start a franchise model straight away. We usually advise businesses to consider having an agency model first before thinking about a franchise set-up as agency agreements are a useful precursor to a franchise model.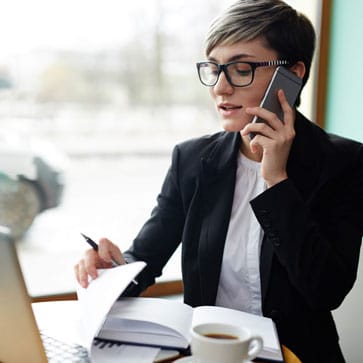 Advising on Company Set-Up
We can help set-up your company with Companies House and provide you with a detailed report of your next steps. We work closely with Fusion Accounting to deliver the best start-up service to get your business up and running.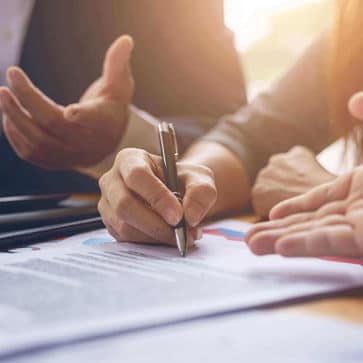 Privacy Policies and Cookie Policies
Your website should have a privacy policy and a cookie policy to set out your obligations to any visitors on your website and the obligations of those that visit your website. As the GDPR regulations will be in force from 25 May 2018, we believe it is more crucial than ever to ensure that your website has a GDPR compliant privacy policy and cookie policy.
If your website uses automated decision making, analytics (such as search engine optimisation), first-party or third-party cookies then we are able to tailor your privacy policy and cookie policy so that it includes these details.
How can we help?
If you want to find out how we can help you, or if you have any enquiries, contact us and we'll be in touch
Contact Us