WE ARE FUSION DIGITAL
From start to finish, we create a plan that works for you.
Marketing Automation Services
Client On-boarding
First impressions are crucial. We can set up clear and efficient processes that will help you provide a high-quality service from the get go. Our automations will allow you to add the personalised touch to the clients specific needs with minimal manual input.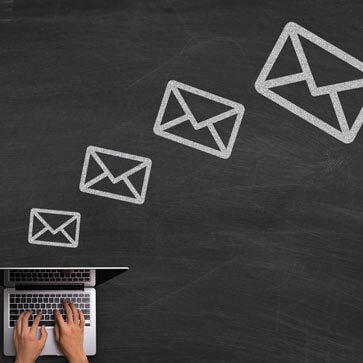 Document Generation and Management
Creating documents and contracts have always been a pain point. It is often a laborious endeavour that requires meticulous attention to detail.
At Fusion, we can show you how to streamline the whole process to draft, complete, sign and send documents in minutes!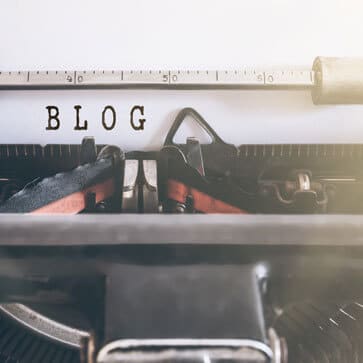 Lead Tracking and Management
We can implement tools that will allow you to keep track of all your leads at a glance both at the office and on the go.
You can be kept updated every stage of the way and add actions, reminders and emails to your lead profile.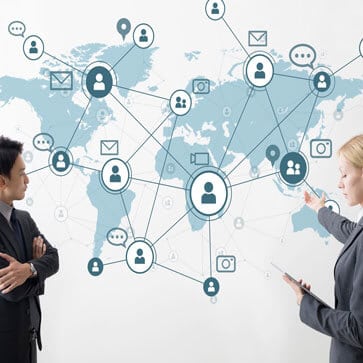 Automating Lead Generation
We have developed proven methods for generation leads and making business connections. We can target specific people, companies or industries to engage with.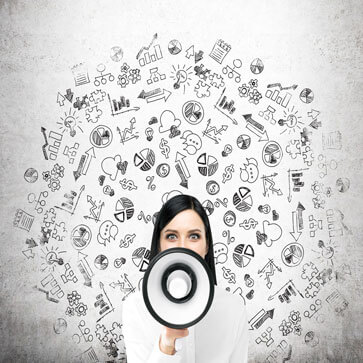 NPS
Net Promoter Score (NPS) is a metric used to measure a clients loyalty to your company. Show your clients you care about their feedback by implementing a survey and taking the results into consideration.
How can we help?
If you want to find out how we can help you, or if you have any enquiries, contact us and we'll be in touch
Contact Us