WE ARE FUSION LAW
Richard Branson once said…
Richard Branson once said 'Clients do not come first. Employees come first. If you take care of your employees, they will take care of the clients'. We can help you take care of your employees for you.
It costs businesses around £50,000 per year. Whatever employment law challenges you're facing, we can help. We understand the sector you operate in, and our employment law consultants work closely with you to understand your objectives and deliver solutions – on time and on budget.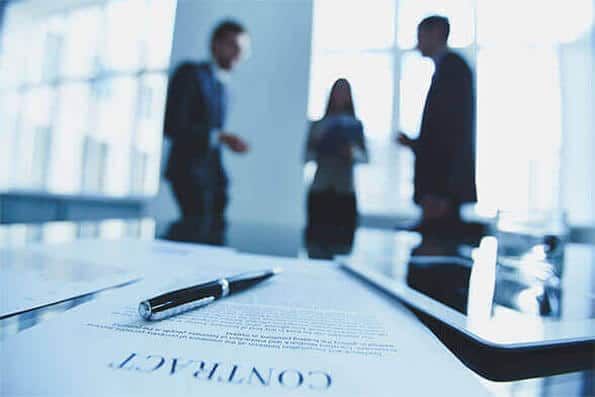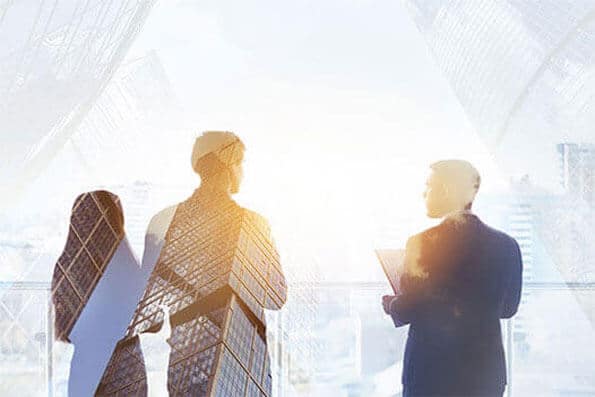 Disciplines
Click to expand and find out how we could help your company in this area
Employment Contracts
An Employment Contract is a statutory requirement for businesses to record the key terms governing the employment relationship between the employer and the employee. We are able to conduct a gap analysis on your current agreements and draft Employment Contracts (including full time, part time and zero hours contracts) for not only your junior members of staff but also Executive Service Agreements for your more senior staff.
We are aware that often your employment contracts with senior members of staff are negotiated on a commercial level and may incorporate other documents including, but not limited to, Terms and Conditions and Share Incentive Plans which we are also able to draft for you.
We are able to advise you on the important clauses you need in your Employment Contracts to ensure your business is protected including restrictive covenant clauses, garden leave clauses and clauses relating to employee's obligations within the business.
We are also able to assist with drafting IR35 compliant consultancy contracts/ self- employed contracts. See our section on Drafting Self-Employed IR35 Contracts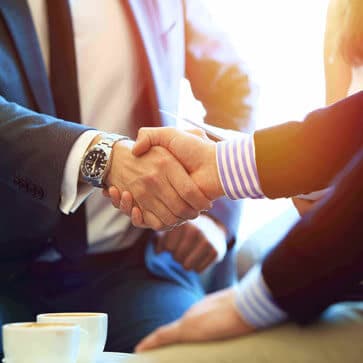 TUPE Regulations
If your business is going through or considering going through a merger, acquisition, takeover or service provision change you will need to ensure you comply with the Transfer of Undertakings (Protection of Employment) Regulations 2006 (the 'TUPE Regulations'). The TUPE Regulations place an employer under certain obligations to ensure that it's employees are properly consulted about the proposed changes to the business and that the employee's employment conditions are kept the same.
If you are an employee who is employed by a company going through a merger, acquisition or service provision change process, we are able to advise and assist you on ensuring your rights are protected and/or objecting to a proposed TUPE transaction.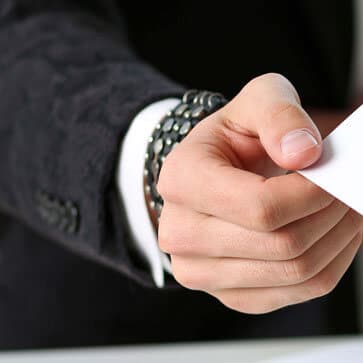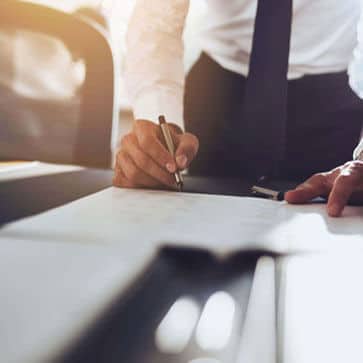 Self-Employed IR35 Contracts/ Consultancy Contract
If you employ self- employed contractors, you will be required to have an IR35 compliant consultancy contract in place. This is very different to an Employment Contract with an employee. It is very important that your IR35 consultancy contracts with your self- employed contractors are drafted properly to ensure that your contract or practices do not create an employment relationship. This is because, employees are granted greater employment rights under the law. We are aware of the clauses and requirements that a business requires to ensure that there a genuine self-employed relationship is maintained.
We also work closely with our in-house tax experts to ensure that our contracts are IR35 compliant and up- to- date with any relevant changes in the law.
If you are an employee, it is crucial to ensure that your consultancy contract has been drafted correctly by your employer and that it is IR35 compliant. This is so that you can take advantage of the IR35 tax benefits. Our in- house tax experts can also further advise you on potential tax benefits you may be entitled to as a self- employed person. If you are newly starting as a self- employed worker and you wish to set up a new limited company, we are also able to assist you with this. See our
Advising on Company Set-Up [SC1] sectionfor further information on this topic.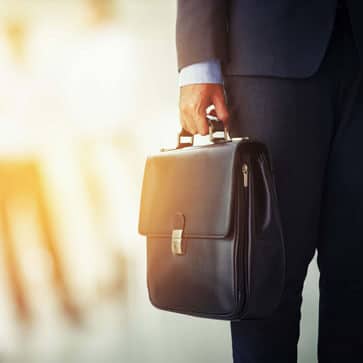 Staff Handbook and Policies
We are able to draft a Staff Handbook, also called an Employee Handbook or Company Manual, which contains the businesses policies, procedures and also statements on your company culture and ethics.
Your Staff Handbook should contain your policies and procedures in relation to Whistleblowing and Grievance and Disciplinary procedures. The Staff Handbook will ensure the standards expected of your employees are clear and may assist you in the event of a dispute with your employee.
We believe that following the correct processes and procedures in relation to your business and employees will protect your business from potential future Employment Tribunal claims.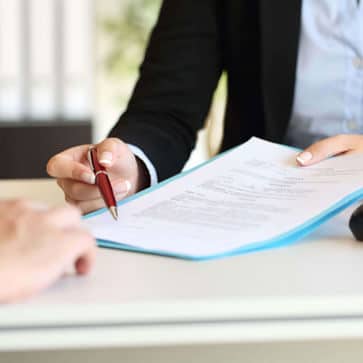 Employment Letters (Sickness, Absence and Performance Letters)
We are able to draft letters for any aspect of your non-contentious employment matters including, but not limited to, Sickness Absence Letters, Performance Improvement Plans (PIP's), Job Offer Letters. Termination Letters, Grievance and Disciplinary Letters, forms for conducting Reviews and Appraisals.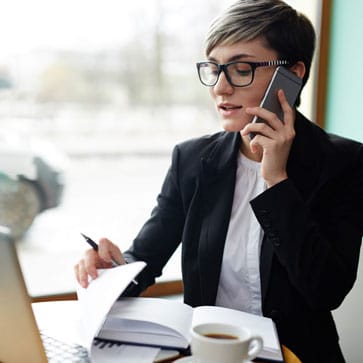 Key Performance Indicators (KPI's)
We believe that your employees, workers and consultants are one of the biggest parts of your business and ensuring the success of your business. We understand the need to ensure that your business is efficient and relevant. Therefore, we are able to assist you with creating Key Performance Indicators (KPI's). KPI's allow you to set measurable targets for you and your employees to reach thereby increasing the efficiency, productivity, longevity and success within your business.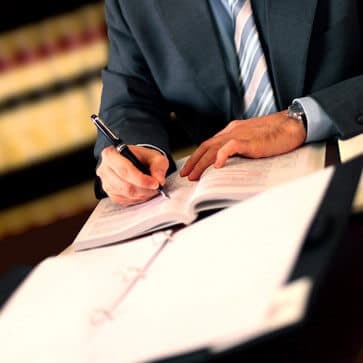 How can we help?
If you want to find out how we can help you, or if you have any enquiries, contact us and we'll be in touch
Contact Us