WE ARE FUSION FINANCIAL
Whether it is to buy a home, to provide rental homes for others, or to raise cash from your property, Fusion Financial has all of the skills and resources you need to execute those big decisions in the most effective way.
We are wholly independent of any lenders, so you can be confident that we are on your side as our specialists help you to find the best deal and liaise with the provider all the way through to completion.
Our Mortgage and Equity Release Services
Residential Mortgages
For many, it requires a leap of faith when they take out a loan that can take a large chunk of their working life to repay, and which could lose them their home if they get into difficulties.
Don't take chances. Consult our mortgage specialists first and they will advise which lender, and which deal, is best for you in the light of your requirements and your ability to repay.
You can then take that leap with the assurance that comes from being fully informed and professionally advised.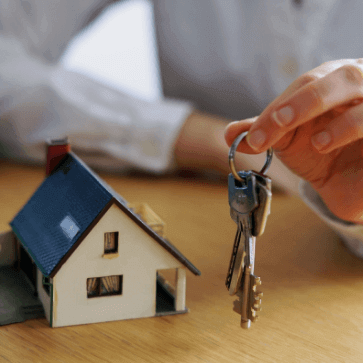 Offset Mortgages
If you already have a mortgage and also hold a reasonable amount in savings, you might benefit from taking out an offset mortgage. It could not only reduce your mortgage interest cost but might also help repay your mortgage more quickly. And you can still have access to your savings.
Of course, some restrictions and qualifications might mean this solution won't work in your case. Get in touch with Fusion Financial. We have all the tax and mortgage knowledge you need. We are completely independent of any lenders, so our advice is truly impartial and directed only at finding the best solution we can find for you.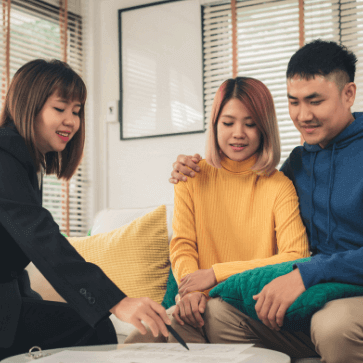 Buy-To-Let Mortgages
As UK interest rates have plummeted and house prices soared, the market for houses and flats to rent has grown dramatically. You want to participate, but where and what is best to buy? What kind of tenant should you target? What are the financing options? What are the tax considerations?
Fusion Financial has the know-how and experience to answer those and all of the other questions you have. Our independence, combined with our renowned tax expertise, will help you find and secure buy-to-let investments that are both tax-efficient and tailored to your resources.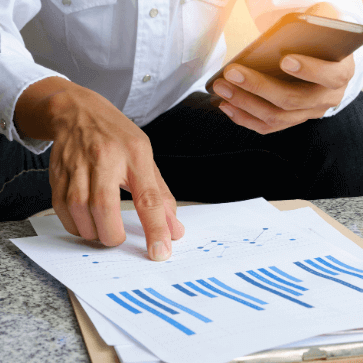 Equity Release
One of the major benefits of home ownership is its financial flexibility. This can be especially valuable if you are over 55 and want to fund long-term care for yourself or another family member. Or you may want to raise some cash to invest in income-producing assets for your retirement.
Perhaps, you'd like to reduce your IHT liability by making cash gifts to your heirs during your lifetime? Or do you want to give your home a makeover to enhance its market value before selling?
Whatever the reason, Fusion Financial can advise you on the best course of action to realise your goals in the most tax-efficient way.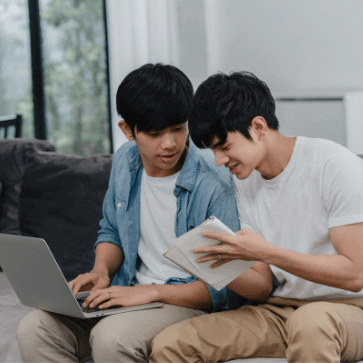 How can we help?
If you want to find out how we can help you, or if you have any enquiries, contact us and we'll be in touch
Client Information
– As fully independent advisers, we are able to provide all our clients with advice and support that is at the heart, best for them. After completing a financial review as explained in our services, we prepare a written detailed financial report for your inspection and approval.
As we are regulated by the FCA (Financial Conduct Authority), in order to enable us to proceed we are required to provide you with full details about our services and the costs of these services, which are presented on our client document page which can be found
here.