WE ARE FUSION FINANCIAL
Even if you have a good grip on your finances, you can still be caught out when a big payment hits your account.
Wouldn't it be great if someone could map out your entire financial life, showing when each demand is due, how much it will be, and what income you have available to meet it?
That's exactly what Fusion Financial can do for you. We combine our proprietary technology with our long experience and multi-disciplinary skills to deliver a detailed guide to your lifetime income and expenses.
Our Cash Flow Modelling Services
Income Forecasts
It may not be rocket science, but our technology crunches a similarly massive range of data in order to calculate the likely path of your future income.
We start by talking to you and discovering your financial and personal circumstances in as much detail as possible, including your business goals, your family needs, your financial likes and dislikes. After that, we draw up the numerous assumptions on which the tech will base its forecast.
All of that information is then collated and modelled to deliver a complete income picture. We include 'what-if' scenarios that help to flag the kinds of surprises that your particular story could encounter.
Once the model is finished, we will review it periodically with you to ensure that everything is up-to-date. You will have the comfort of knowing that we know you, that you are prepared for any eventuality, and that we are there to help.
'Big-ticket' Expenses
Does your daughter dream of a big wedding? Would your wife like to throw a grand party for your 25th wedding anniversary or for a landmark birthday? Perhaps, you'd like to celebrate your retirement with a yacht or by going on a luxury world cruise?
Don't let those dreams be soured by money worries. With a Fusion Financial cash-flow model and our always-available expert advice, you can make them real – on time and in comfort.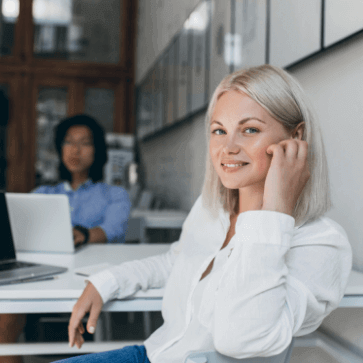 Mortgage Repayments
These are fairly straightforward if you have just a single loan. But what if you have several? What if they are tied to your buy-to-let portfolio? What if you re-mortgage or enter an offset arrangement?
All of those variations can be taken into account and, no matter how complicated your arrangements, Fusion Financial will help you to be prepared.See also: BORROWING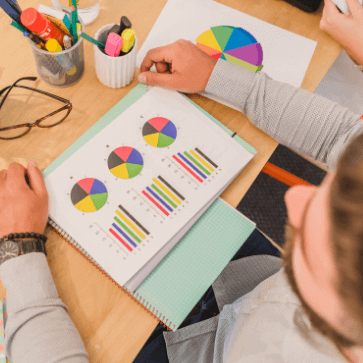 Education Fees
If you have planned to educate your children privately, Fusion Financial may already have helped you to find a suitable investment programme to pay them. But you still need to be sure that programme has kept up with constantly-rising school fees.
A Fusion Financial cash-flow model will help you do that, even if you have several children and each attends a different.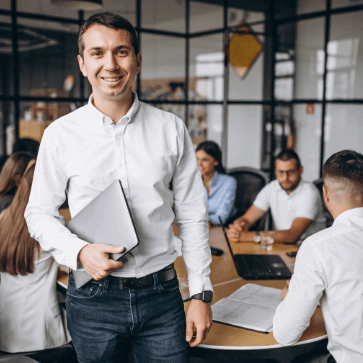 How can we help?
If you want to find out how we can help you, or if you have any enquiries, contact us and we'll be in touch
Client Information
– As fully independent advisers, we are able to provide all our clients with advice and support that is at the heart, best for them. After completing a financial review as explained in our services, we prepare a written detailed financial report for your inspection and approval.
As we are regulated by the FCA (Financial Conduct Authority), in order to enable us to proceed we are required to provide you with full details about our services and the costs of these services, which are presented on our client document page which can be found
here.