WE ARE FUSION FINANCIAL
No-one likes to think about their death, but it is inevitable and, if you don't make plans – the right plans – it could place a heavy financial burden on your family and loved ones.
No time is too soon and Fusion Financial has all of the legal, tax, and other expertise you need to make the right plans.
We will assess your total estate, then help you minimise the tax liabilities and make the provisions that are most effective and most appropriate for your circumstances.
In short, we will advise you how to pass your legacy to your heirs as fully and easily as possible, leaving you with peace of mind.
Our Estate Planning Services
Wills And Lasting Powers Of Attorney
Dying intestate, i.e., without leaving a Will could allow the government to take your entire estate if no suitable heir is found. Intestacy rules are complicated and, even if your wife or civil partner is legally entitled to get something, there may be limits on that.
Besides, death is not the only event for which you should plan. What if you become physically or mentally incapacitated? Is there someone to act for you? Do they have the required legal power and the appropriate instructions?
The experts at Fusion Financial will help you draw up a Will, or arrange a lasting power of attorney, that is not only legally robust, but takes the fullest advantage of all available tax and other concessions.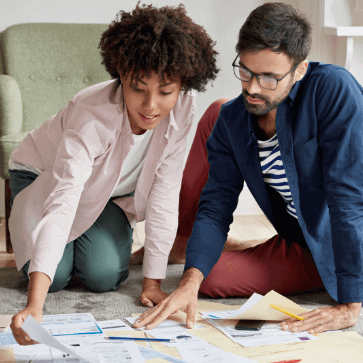 Whole-Of-Life Policies
An appropriately-structured life insurance policy can reduce Inheritance Tax liability.
But it's not advisable to buy off-the-shelf, not even by using comparison websites. To be truly beneficial and suited to your personal circumstances, selecting the right policy and/or trust is best done with professional know-how and advice.
Talk to Fusion Financial. We have the knowledge and depth of experience to advise which policy is best for you.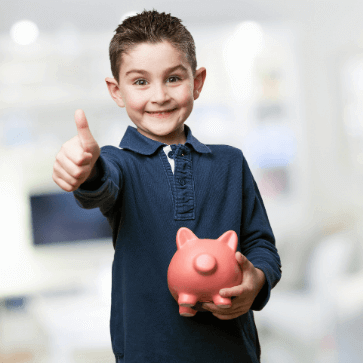 Business Property Relief
If you are the owner or co-owner of a small or medium-sized business, you probably know already that it's UK government policy to support such SMEs with various tax breaks and other allowances.
You may even know that your interest in such enterprises can qualify for BPR on the Inheritance Tax due when they are passed to your heirs on your death.
But it's not entirely simple. Not all businesses qualify and even where they do, the amount of BPR can vary with the type of firm. You have to know and understand these wrinkles in order to reap the benefits.
Fusion Financial has long-standing knowledge and understanding of BPR. We will help you ensure that your estate receives all of the relief that's due.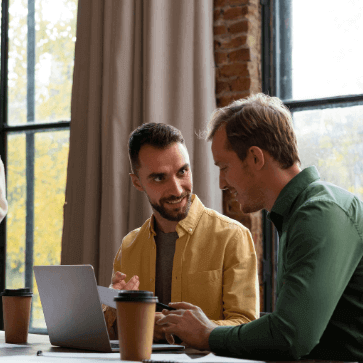 Trusts And Gifts Inter Vivos
You have worked hard to build your wealth. Naturally, you want to pass it to your heirs as intact, problem-free and easily as possible.
You can give much of it away during your lifetime, but there are restrictions. You can also set up a trust or trusts, to reduce IHT and smooth out many of the trickier aspects of inheritance, such as probate, charitable donations, privacy, life insurance, and so forth.
All you have to do is get in touch with Fusion Financial. We have all of the experience and know-how you need under one roof.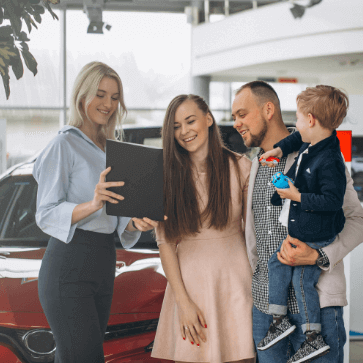 How can we help?
If you want to find out how we can help you, or if you have any enquiries, contact us and we'll be in touch
Client Information
– As fully independent advisers, we are able to provide all our clients with advice and support that is at the heart, best for them. After completing a financial review as explained in our services, we prepare a written detailed financial report for your inspection and approval.
As we are regulated by the FCA (Financial Conduct Authority), in order to enable us to proceed we are required to provide you with full details about our services and the costs of these services, which are presented on our client document page which can be found
here.