Pensions, Savings & Investments
WE ARE FUSION FINANCIAL
No area of personal finance is more complicated than pensions, with a baffling variety of providers, a multiplicity of seemingly credible plans, and a daunting mass of regulations, restrictions, and tax traps.
Most savers just give up and pick the default option. That is highly unlikely to give them the comfortable retirement they dream of.
With Fusion Financial, the default plan is not an option. We apply our deep knowledge and wide experience to understand your circumstances, align them with your retirement goals, then devise the best plan for you.
That leaves you to get on with your business and your life, well-prepared and free from worry.
Our Pensions, Savings & Investments Services
Consolidations
Over your working life, which may include several employers, you may accumulate a number of pension entitlements. These will likely incur all kinds of fees, many of them not easy to spot or measure. They may also offer different risks and results, as well as coming from a variety of providers.
Fusion Financial will assess all of them in the light of your resources and requirements, then advise how you can save on fees, administrative time and worry, by combining your pension 'pots' into a unified, cost-effective and transparent plan that could deliver additional cash to fund the retirement you have earned.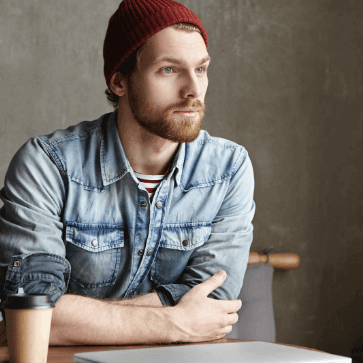 Occupational Pensions
Considering the tax advantages it brings, joining an occupational pension scheme is like getting a pay rise. But, what type of scheme is it: defined-benefit or defined-contribution? Contributory or non-contributory?
Whatever the type, is it likely to give you the level of retirement income you need? Apart from your pension, what other benefits are included in the scheme, e.g., life insurance?
In any case, are you getting the most out of the tax benefits of membership? And what happens to your pension if you change employer?
The answers to all of these questions, and many more, are available from the specialists at Fusion Financial. They will show you how to get the most from your pension scheme and, if that's still not enough for your dream retirement, they will suggest ways in which you can achieve that aim.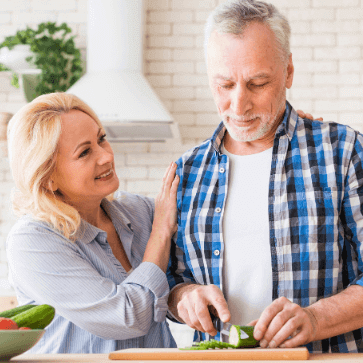 Retirement Options
When you retire there are choices to be made, especially if your circumstances, health, marital status, etc, have changed over the preceding years, or if you decide to bring forward or defer your retirement date, or to take up part-time work.
You may need some immediate cash for a special holiday, a new home, or to set up your own business. You might want to re-invest your pension payment in part or in full, or you could opt for the secure income provided by an annuity.
Fusion Financial will help you weigh each option and give you impartial, experienced advice on one, or the combination, whichever is best for you.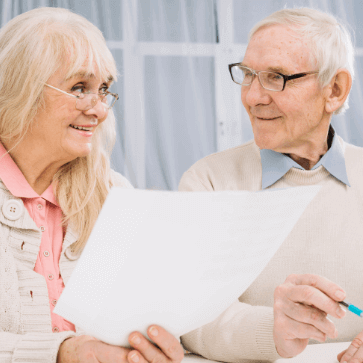 EIS AND SEIS
Enterprise Investment Schemes and Seed Enterprise Investment Schemes offer their investors substantial tax concessions. Assisted by the Fusion Consulting Group's expertise with SMEs, we have a unique ability to help you assess the risks and make a tax-efficient and wealth-creating selection.
ISAs
Individual Savings Accounts (ISAs) aim to encourage UK residents to prepare for their financial future by saving and investing in a tax-efficient way, thereby keeping more of any returns they earn.
If you want your savings or investments to grow at the best possible rate, then an ISA (an individual savings account) can help. These are savings and investment vehicles where your money can grow largely free from tax.
An ISA should always be thought of as a tax-efficient way of saving. Even better, you escape capital gains tax when you come to cash in your investment. You don't even have to include savings held in an ISA on your tax return.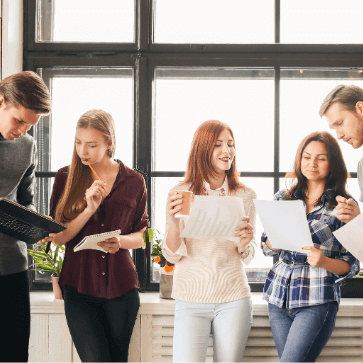 Venture Capital Trusts
Like SEIS and EIS investments, VCTs invest in the unquoted shares of younger and smaller companies, but are structured as funds and hold a variety of such companies. They also offer significant tax benefits.
Although the diversity of their portfolios makes VCTs less risky than the two enterprise schemes, they are still considered unsuitable for just anybody and potential investors should take professional advice before making their choice.
Expertise in unquoted investments is embedded in the DNA of Fusion Financial, backed by the award-winning skill and experience of Fusion Consulting.
In short, we know what we're talking about, so talk to us first.
How can we help?
If you want to find out how we can help you, or if you have any enquiries, contact us and we'll be in touch
Client Information
– As fully independent advisers we are able to provide all our clients with advice and support that is, at the heart, best for them. After completing a financial review and as explained in our services, we prepare a written detailed financial report for your inspection and approval.
We are regulated by the FCA (Financial Conduct Authority) and in order to enable us to proceed, we are required to provide you with full details about our services and the costs of these services, which are presented on our client document page and can be found
here.