Personal And Business Protection
WE ARE FUSION FINANCIAL
You might think your accumulated wealth will provide any financial protection you need if something should happen to you.
But, as they say, what can go wrong will go wrong. The 'something' that happens to you could be serious enough to diminish your wealth substantially, devaluing the legacy you wish to pass to your family and heirs.
A well-structured personal protection plan will put those worries to rest. You will sacrifice a modest part of your income in return for the comfort of knowing that, whatever happens to you, your capital and your legacy are safe.
Fusion Financial will show you how to make that plan. We are independent of any insurer, so our team of specialists have nothing to sell you but their experience, their knowledge, and their best advice.
Our Personal Protection Services
Life Insurance
If you have a family, life insurance is a good way to ensure their continuing comfort if you should die. Alternatively, a policy with a fixed-term pay-out could, in return for regular but relatively small premium payments, provide a substantial sum when you're most likely to need it.
Fusion Financial knows the life insurance market exceptionally well and we have no ties to any insurers. With that assurance of our impartial, informed, and experienced advice, you can trust us to find the right policy for you.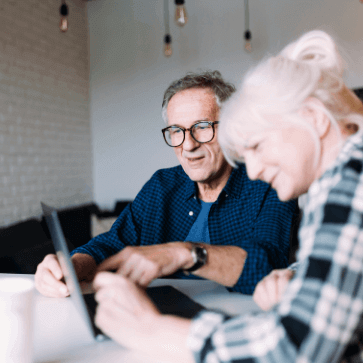 Key Person & Shareholder Cover
The death or disablement of an employee who is crucial to the operation of your business could be a threat to the entire firm. It need not be.
With the advice of the independent specialist at Fusion Financial, you can secure an insurance policy that will pay out a lump sum if one of your key managers dies or is rendered unable to work by an accident or illness.
In a privately-owned business, the death of a shareholder can lead to a major crisis. Without an effective plan, the deceased shareholder's equity will become part of his estate, to be passed to heirs who may have no interest in your firm. They might even be linked to a competitor or have other reasons to be not just uninterested, but an active threat.
Even if other shareholders are willing to buy their late colleague's equity, they may be frustrated by probate delays or unable to raise the money.
A well-structured shareholders' agreement will include a succession plan that caters for such deaths. However, it won't provide money to fund an equity handover.
That's where shareholder cover comes to the rescue. It will provide immediate cash for the purchase of the shares on a previously-agreed valuation basis, ensuring both the continuity of the firm's management and fair treatment for the dead shareholder's heirs.
Talk to Fusion Financial. Our market knowledge and impartial advice will help you find the cover that gives you and your shareholders peace of mind at a reasonable cost.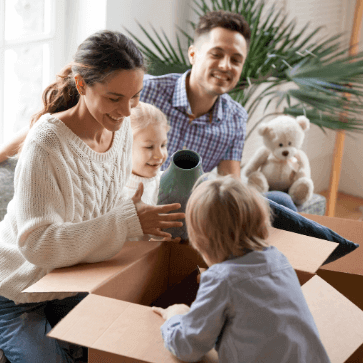 Private Medical Cover
Everyone loves the NHS, so you can be forgiven for assuming it will look after all your medical needs. It can, but not all needs are equal, especially when it comes to non-essential procedures and surgery.
You could wait many months for an operation to fix a bad back, a troublesome knee, or even an arrhythmic heartbeat. Meanwhile, your performance at work and your family life may suffer.
But private medical insurance can give you access to the best private practices and hospitals. Talk to Fusion Financial. You will get sympathetic and impartial advice that delivers the policy you need.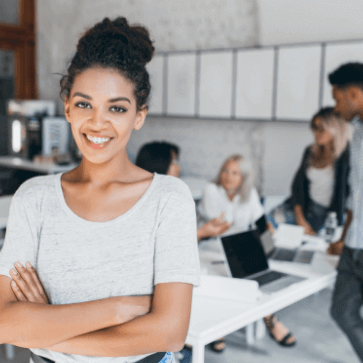 Relevant Life Cover
A Relevant Life Policy is a tax-efficient alternative to a "death in service" benefit that allows you to pay your key employees' family a cash lump sum if they die while employed by your company.
Critical Illness Cover
Every year, about a million UK workers are unable to work because of serious injury or sickness. Quite apart from the effect this has on the workers themselves, the impact on their families can be even greater and longer-lasting. And if the worker is a business owner or an essential manager, the damage could affect many more people.
It makes sense for everyone involved that you take out the appropriate insurance cover against such an occurrence. What should it cover, and what is a reasonable price for that?
Fusion Financial has the answers. Our teams of experts have been helping people find the right critical illness policies at the right price for decades. We are independent, with no conflicting ties to any insurer, so you will get honest answers and impartial advice.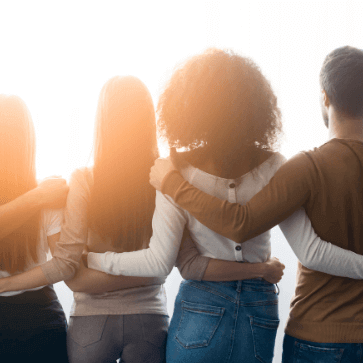 Income Protection
Income protection cover provides you with a regular income if you can't work because of illness or disability. It is also known as permanent health insurance.
Unlike critical illness cover, which delivers a one-off lump sum, the regular payments provided by income protection continue until you can return to work or until end of the policy.
Research and advice on such specialised insurance policies is everyday work for the experts at Fusion Financial. They know the market in-depth and will ensure that your requirements and circumstances are met as fully and as cost-effectively as possible.
How can we help?
If you want to find out how we can help you, or if you have any enquiries, contact us and we'll be in touch
Client Information
– As fully independent advisers, we are able to provide all our clients with advice and support that is at the heart, best for them. After completing a financial review as explained in our services, we prepare a written detailed financial report for your inspection and approval.
As we are regulated by the FCA (Financial Conduct Authority), in order to enable us to proceed we are required to provide you with full details about our services and the costs of these services, which are presented on our client document page which can be found
here.