We're disrupting Professional Services
By working together, our team of in-house experts can deliver joined-up 360o pragmatic advice that can help you achieve your goals.
Our Story
In 2015, Adam Maurice and Mitch Young decided it was time the professional services sector had a shake-up. After spending a substantial part of their careers providing advice to SMEs and private clients, they were tired of the status quo, that piecing together siloed thinking from multiple advisors was the norm.
Adam and Mitch set to work to build a professional services group to help entrepreneurs and high net worth individuals get solutions that they could put straight into action. That's why Fusion Consulting Group was founded, to bring ambitious clients joined up 360o advice.
Over the last six years, we've grown to include seven businesses. Our expert advice spans taxation, accountancy, financial services, law, business advisory and digital marketing and we also run an international tax network.
We know that together, we're greater than the sum of our parts, and we're proud to have a team of 30 people helping over 600 clients achieve their ambitions by providing joined-up thinking and experts they can trust.
Our values
Dedicated to entrepreneurs
Our clients are at the heart of what we do. We treat their goals like our own. By using our decades of tried and tested entrepreneurial experience, from grass roots to corporate, we help make every client's ambition a reality.
We make it happen
No matter how big the challenge, we're determined to always find the right solution by using 360o joined up thinking across our group. It's our commitment to every client's success that makes us stand out from the competition.
Work in partnership
We believe that when great minds meet, greater things happen. That's why we work collaboratively, both with our clients and each other. Working seamlessly together to help clients spot opportunity at every step.
Excellence as standard
We aim to always go above and beyond for our clients. We strive for excellence in everything we do, and pride ourselves on always delivering the best solutions to keep our clients moving forward.
Mitch Young
Mitch is a tax specialist with an entrepreneurial mindset. Having a wealth of experience with private clients from a wide range of backgrounds and wealth, he helps his clients solve their tax issues, no matter how complex or unusual they are.
Having been promoted to tax partner at the age of 29 allowed him to provide insightful specialist advice to clients on personal and corporate tax planning. He focuses in particular on Property taxation and serving owner-managed businesses.
Voted Number 1 Most Influential Person in Finance 2015 in Economia, Mitch has a deep level of understanding of social media and digital marketing. Over a brief period of time, he has developed an authoritative profile and a loyal following on Social Media, both through Twitter (@mitchthetaxman) and on his mitchthetaxman.com blog.
Setting up Fusion fulfilled a life-long ambition to build his own firm and provide best-in-class advice to his loyal and growing client base.
Awards include:
• Taxation – Rising Star of the Year Finalist – the Gold Standard of Excellence in the UK tax industry.
• Appointed Tax Partner at the age of 29.
• Featured in The Times, The Independent, The Daily Express.
• Economia 2015 – Voted Number 1 Most Influential Person on Social Media for Finance.
Adam Maurice
Adam is a natural leader who has been successfully developing and managing companies since he was 17. Having worked for more than 15 years in the IT industry with companies like BT and Microsoft before starting his own ventures, Adam has a unique, deep understanding of how to start, scale and lead businesses to exit.
Adam has been recognised in the media throughout his career, having founded TIG (The Internet Group) in 2000, and spearheading its evolution from a start-up to a mid-size IT Managed Services Provider. Its success was based on outstanding talent, passionate service delivery, and strategic acquisitions, achieving consistent year on year growth.
Adam successfully sold TIG after 15 years in the business, and the infrastructure he built has enabled the company to continue to grow its contracted revenue year on year and remain industry leading.
Adam has taken the vast experience he gained scaling and exiting TIG and now shares his time between growing Fusion, and providing Non-Exec Business Advisory and Fractional CTO services to a small portfolio of fast-growth companies within the Business Advisory division of the group.
Management Team
Our management team has been handpicked to ensure service excellence and client commitment, whilst being experts in their respective fields.
Meet the team below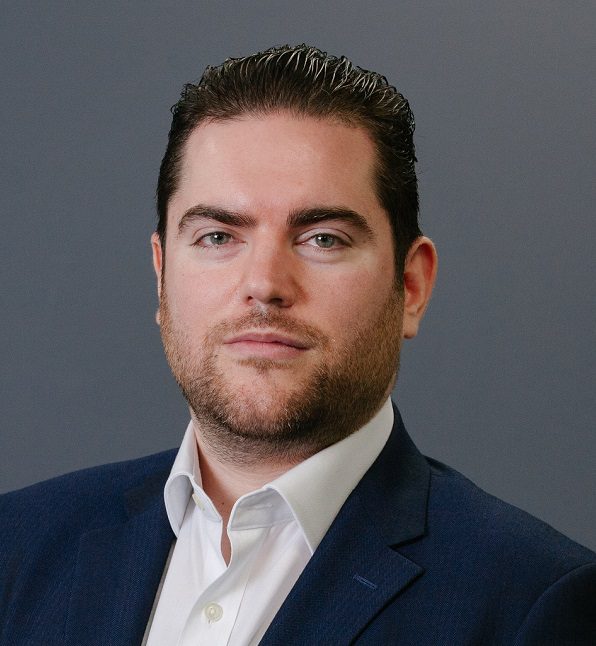 Adam Maurice
Director
Mitch Young
Director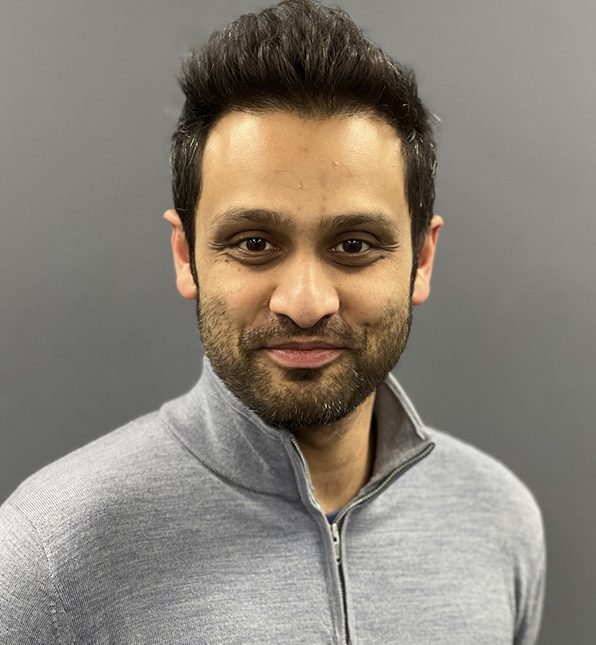 Ronnie Sarkar
Board Advisor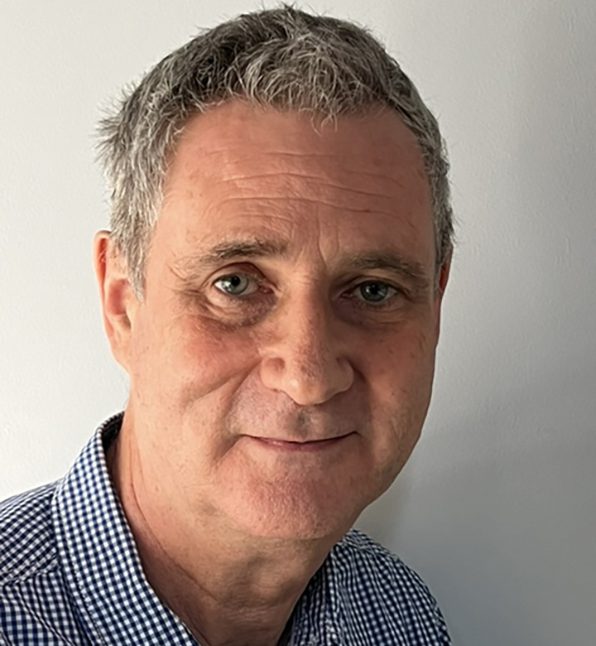 Niall Daly
Board Advisor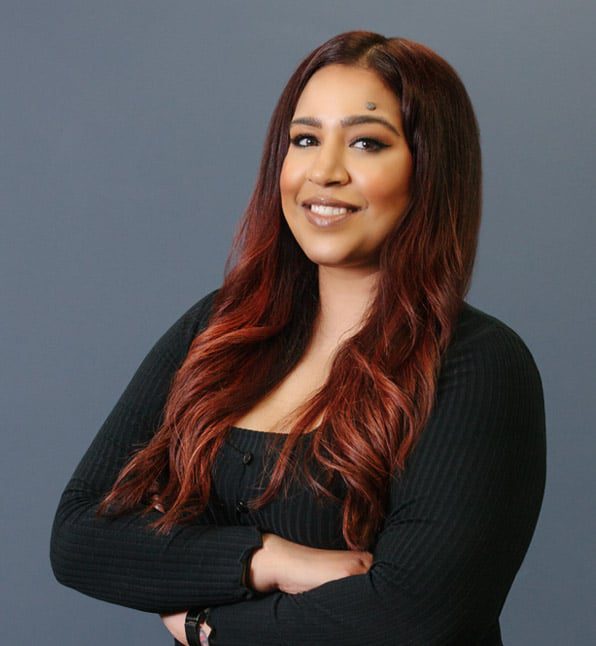 Pria Lad
Head of Business Operations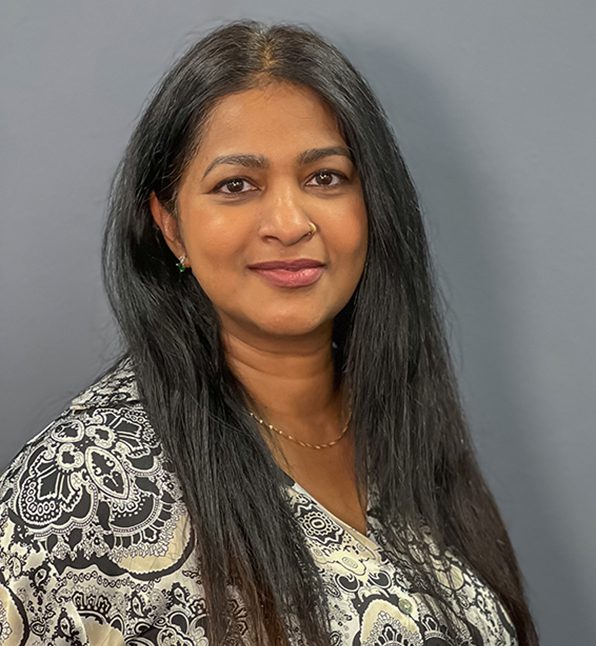 Annabel Swaleh
Head of Finance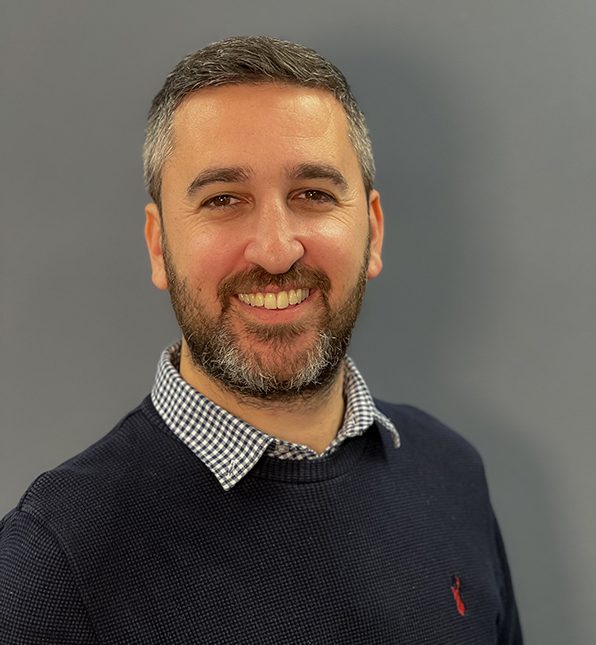 Jack Morris
Head of Client Services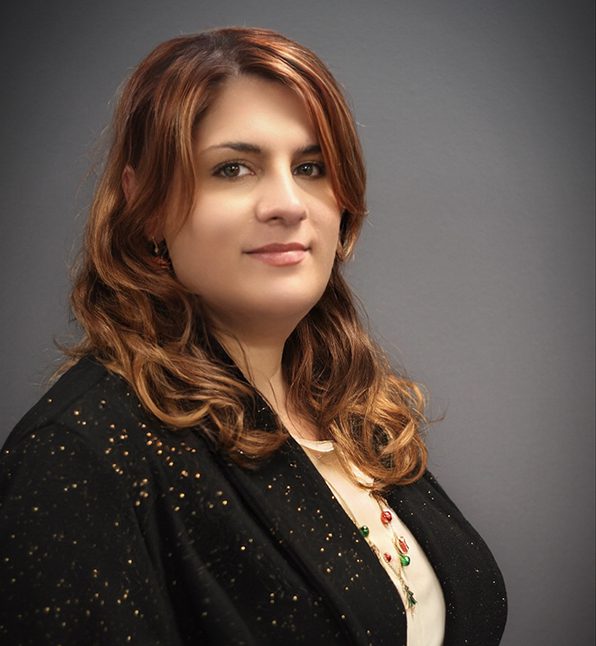 Alex Jarosz
Legal Director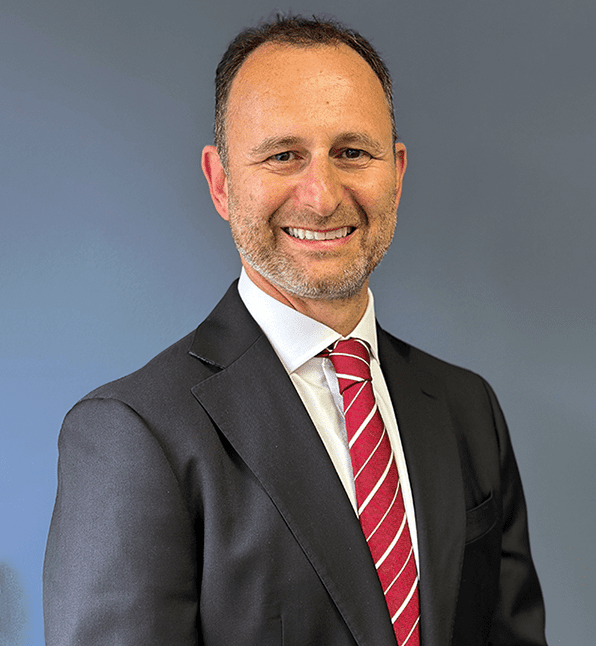 Adam Bloch
Head of Recruitment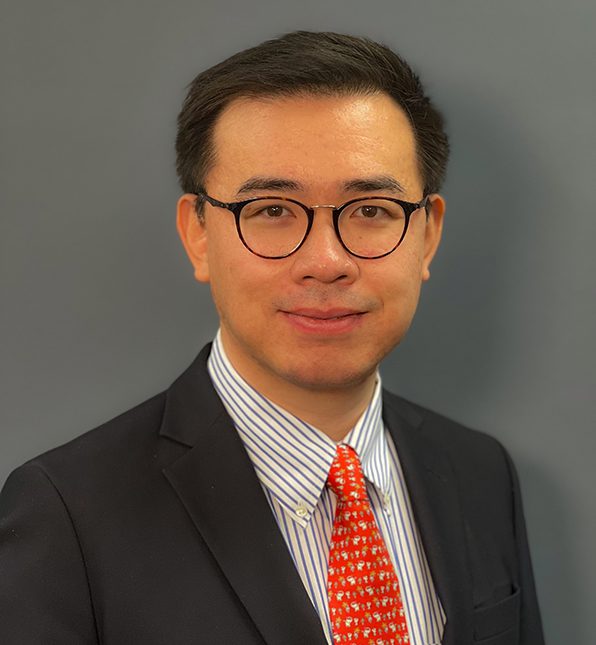 Chenji Meng
Head of Fusion Financial
George Antoniou
Managing Partner - Accountancy