'A multi-disciplinary consulting firm for entrepreneurs and fast-growth businesses'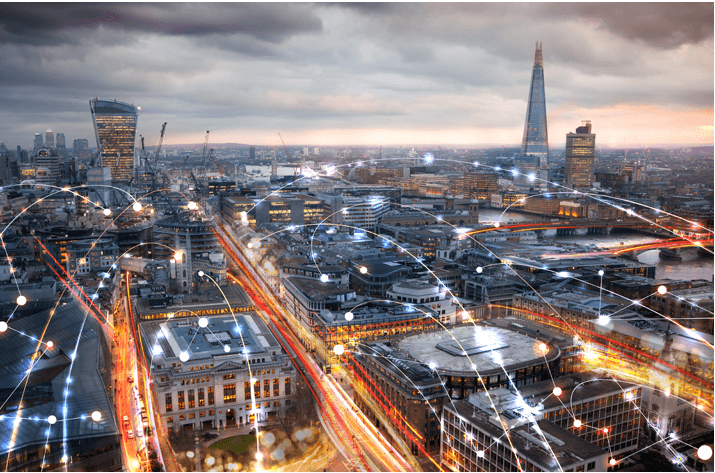 Fusion is a multi-disciplinary consulting firm that offers end-to-end solutions for private individuals and fast growth businesses. Our portfolio of services have the breadth and depth which give our clients the services that they need to succeed.
Our in-house team of highly skilled consultants has a diverse range of expertise, ensuring a joined up approach and seamless client experience.
Our expertise spans International Taxation, Financial Advice, Company Accounting, Digital Marketing, IT Strategy, Business Advisory and Legal Services
We're here to find you creative solutions to complex problems.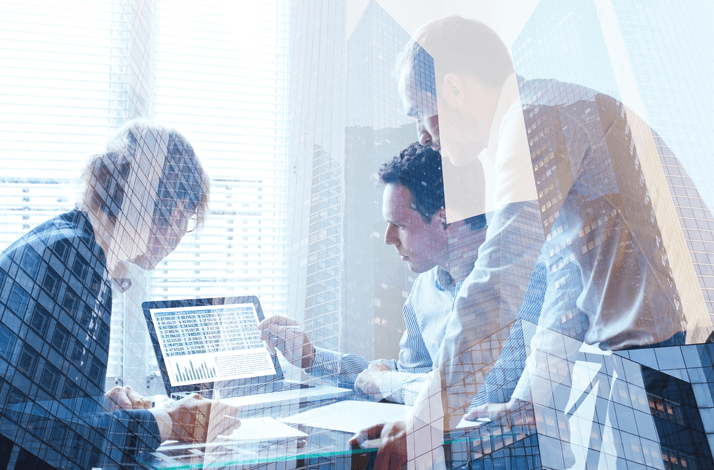 Decades of hands-on experience separates us from most other consulting firms. As most of our consultants are business owners and experts in their fields, they can give you a tailored experience from a business owner's perspective.
By collaborating together, our consultants put their years of specialised experiences together to create solutions that work in real business environments.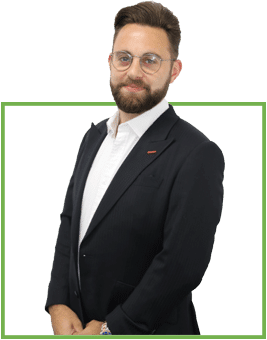 Mitch is a tax specialist with an entrepreneurial mindset. Having a wealth of experience with startups, he helps his clients solve their tax issues, no matter how complex or unusual they are.
Having experience as a tax partner allows him to provide insightful specialist advice to clients on personal and corporate tax planning. He focuses in particular on Property taxation and serving owner-managed businesses.
Voted Number 1 Most Influential Person in Finance 2015 in Economic, Mitch has a deep level understanding of social media and digital marketing. Over a brief period of time, he has developed an authoritative profile and a loyal following on Social Media, both through Twitter (@mitchthetaxman) and on his mitchthetaxman.com blog.
He helps his clients implement the same successful social media strategies to drive the growth of their own social media channels.
Awards include:
• Taxation – Rising Star of the Year Finalist – the Gold Standard of Excellence in the UK tax industry.
• Appointed Tax Partner at the age of 29.
• Featured in The Times, The Independent, The Daily Express.
• Economia 2015 – Voted Number 1 Most Influential Person on Social Media for Finance.
Adam is a natural leader who has been successfully developing and managing companies since he was 17. Having worked for more than 15 years in the IT industry with companies like BT, Microsoft and starting his own ventures, Adam has a unique, deep understanding of the IT market.
This experience allows him to craft efficient and effective processes, taking direct responsibility for results and deliver excellence that has defined new industry benchmarks.
In 2000, Adam founded The Internet Group, spearheading its evolution from a start-up to a mid-size Managed Services Provider. Its success was based on outstanding talent, passionate service delivery, and strategic acquisitions, achieving consistent year over year growth.
Adam successfully sold The Internet Group after 15 years in the business. At the point of exit, the processes put in place mean the company continues to grow its contracted revenue year on year and is considered industry leading.
Adam now specialises in providing Business Strategy, Business Transformation, and Virtual IT Director services to businesses all over the world.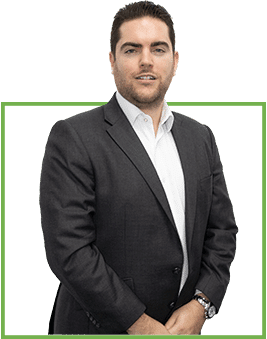 Ready to turn your business ambitions into a reality?