Financial Advisory Services
Want to grow your wealth? At Fusion Financial, we deliver bespoke, unbiased, honest and clear financial advice with one aim – to help you make more of your money. Our in-house, independent financial advisors specialise in retirement planning, savings, protection and tax-efficient investments.
We'll never sell you a one-size-fits-all plan or bundle. Instead, we focus on you and your personal money matters. Selling nothing but our expertise and dedicating ourselves to finding the most effective solution to meet your needs. Whether your affairs are straightforward or complicated, international or purely domestic, we can help you make a lifelong plan for the security of you and your family.
"We like to build lasting relationships to ensure we understand where you are and your financial ambitions, to build a life-long plan that provides financial security and peace of mind"
Need expert financial advice?
Here's how we can help.
"Fusion Financial were instrumental in setting up my relevant life policy.
I didn't know where to start but their sound advice and extensive knowledge of the industry made it a straightforward process."

Private Client
"I was impressed with Fusion Financial from the first meeting. The advisor really listened to my thoughts about how I wanted to invest. I feel looked after by them and I envisage years of working together, and would have no hesitation in recommending them as financial advisors."

Private Client
"Fusion were able to switch my private medical insurance to a new provider and saved me over 30% of the annual premium. I would have no hesitation in recommending them."

Private Client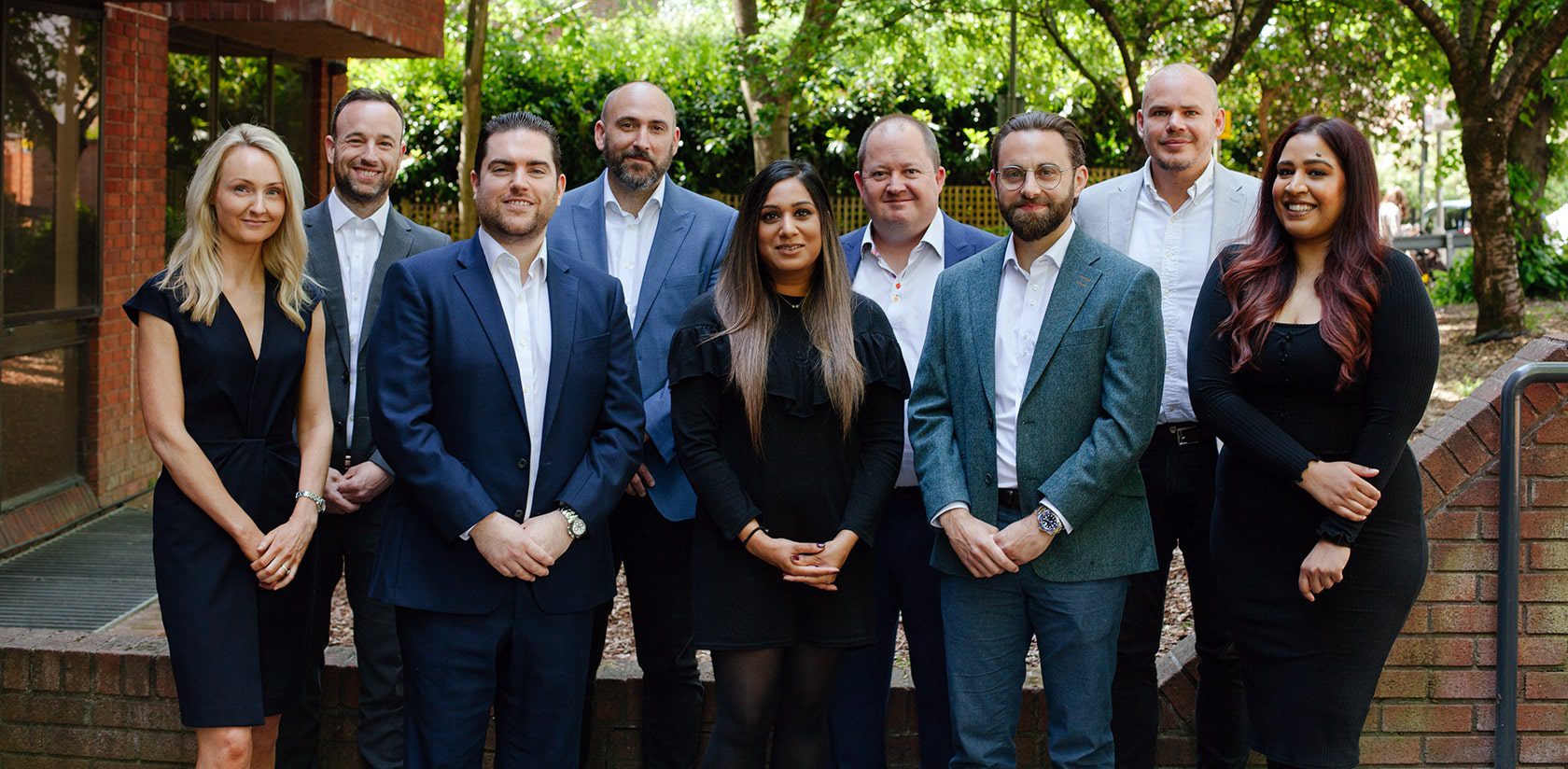 Click here to register your place for our Fusion Webinar Series where you will hear from our experts on a range of topics across our portfolio of advisory services.
Regulatory Information
Fusion Financial Ltd is an appointed representative of The On-Line Partnership Limited which is authorised and regulated by the Financial Conduct Authority. Registered in England & Wales, Company Registration No: 11600565. Registered Office: Marlborough House, 298 Regents Park Road. Finchley London N3 2SZ. These services are for UK residents only.
A pension is a long term investment. The fund value may fluctuate and can go down. Your eventual income may depend upon the size of the fund at retirement, future interest rates and tax legislation. Auto-enrolment advice is not regulated by the Financial Conduct Authority.
Investments – The value of units can fall as well as rise, and you may not get back all of your original investment.
Estate Planning, Wills, Tax Planning Advice and Trusts are not regulated by the Financial Conduct Authority.
Your home may be repossessed if you do not keep up repayments on your mortgage Some forms of Buy to Let Mortgage are not regulated by the Financial Conduct Authority This is a lifetime mortgage to understand the features and risks, ask for a personalised illustration.
With regards to protection policies, the plan will have no cash in value at any time, and will cease at the end of the term. If premiums are not maintained, then cover will lapse The policy may not cover all definitions of a critical illness. For definitions of illnesses covered please refer to the Key Features and Policy Documents.