SME Business Advisory Services
Whatever your business ambitions, we'll help you surpass them.
We're dedicated to helping ambitious business owners solve their challenges and achieve their goals. We know that running a successful business can be challenging at times, so we've united experts across business advisory, tax, legal, accounting, financial services and digital marketing to support you.
Our unique 360° advisory means you get all the business advice and expertise you need, all in one place. Whether you're in start-up, scale-up or exit mode – we'll help solve your challenges and ensure you can take advantage of new opportunities along the way.
"Being able to offer joined-up advice across accounting, legal, tax and digital marketing allows us to work across your business and really add value"
Dedicated to your success.
Here's how we can help.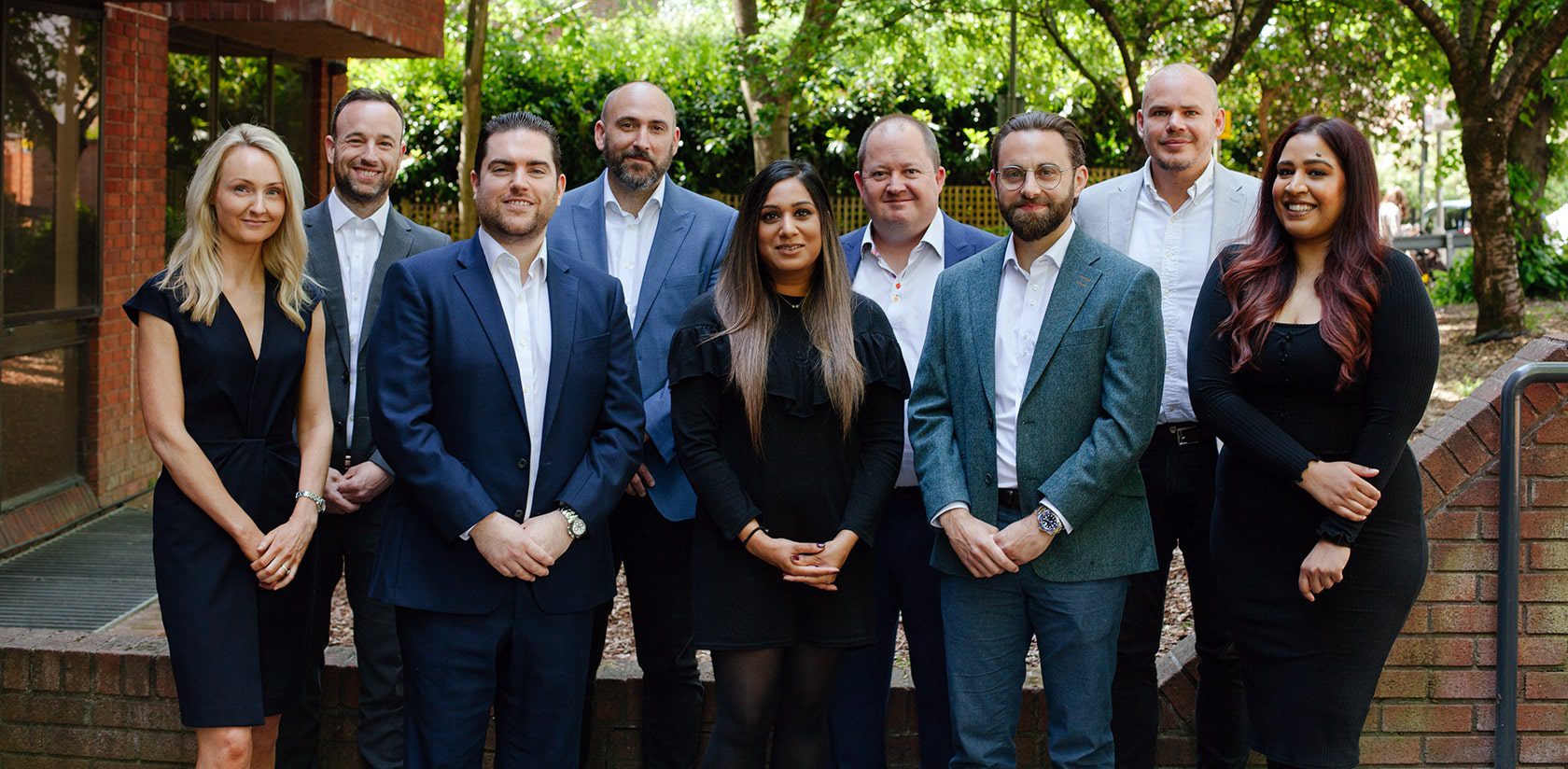 Click here to register your place for our Fusion Webinar Series where you will hear from our experts on a range of topics across our portfolio of advisory services.
Fusion 360o Advisory Services
Imagine having your tax advisor, accountant, financial advisor, business consultant, solicitor and recruiter working together.
That's the power of Fusion.
Fusion Tax
Fusion Accountancy
Fusion Financial
Fusion Law
Fusion Consulting
Fusion Recruitment
Fusion International
"Amazing company to work with! Having a one-stop advisory solution for all your needs makes life a lot easier. There are many companies we have worked with, but we have never received such a very personal touch, where the entire team is available to help you out. Moreover, because of the involvement of the entire team, you, not only get great accounting advice, but you also get great advice for other matters in your business."
Shonit Shah
Lightspeed Ventures