Business Advisory Services
At Fusion Consulting, we're here to help you get ahead. Our team of expert business advisors have decades of entrepreneurial experience having successfully started, scaled, acquired and exited businesses – so you get a perspective that's tried and tested. We focus on working directly with business owners, to remove barriers to growth, and solve business challenges through mentoring and strategic consulting.
"We have brought together a wide range of skills and expertise to be able to add strategic advice from start-up, scale-up to exit with our joined-up client-led approach"
Our unparalleled solutions.
Your business growth.
"Fusion's team is resourceful and highly professional. They have already made a huge difference to the efficiency of our organisation"

Avi Lazarus

KFSS
"We have been working with Fusion for many years and they have been able to help us with transforming nearly every aspect of our business with their broad skills and experience."

Richard Smith

Office Freedom
"We had a particular problem surrounding our CRM system. I very quickly realised that Fusion could help us with the CRM system but aside from that, they helped with our busines plan, recruitment and budgeting"

Ben Cohen

Fidelity Payment Solutions
"We have been really impressed with the way Fusion has helped us drive our new operational plan. We are already seeing significant improvements across the business and we are confident that this will help us attract and retain talent and win new name clients going forward"

Mark Simons

Prime & Modern
"Fusion really understands our business and has our best interest at heart. Given their technical skillset and ability to execute, Fusion were able to streamline our operation and ensure we were ramping up our delivery capability,"

Ben Zloof

UniLED Solutions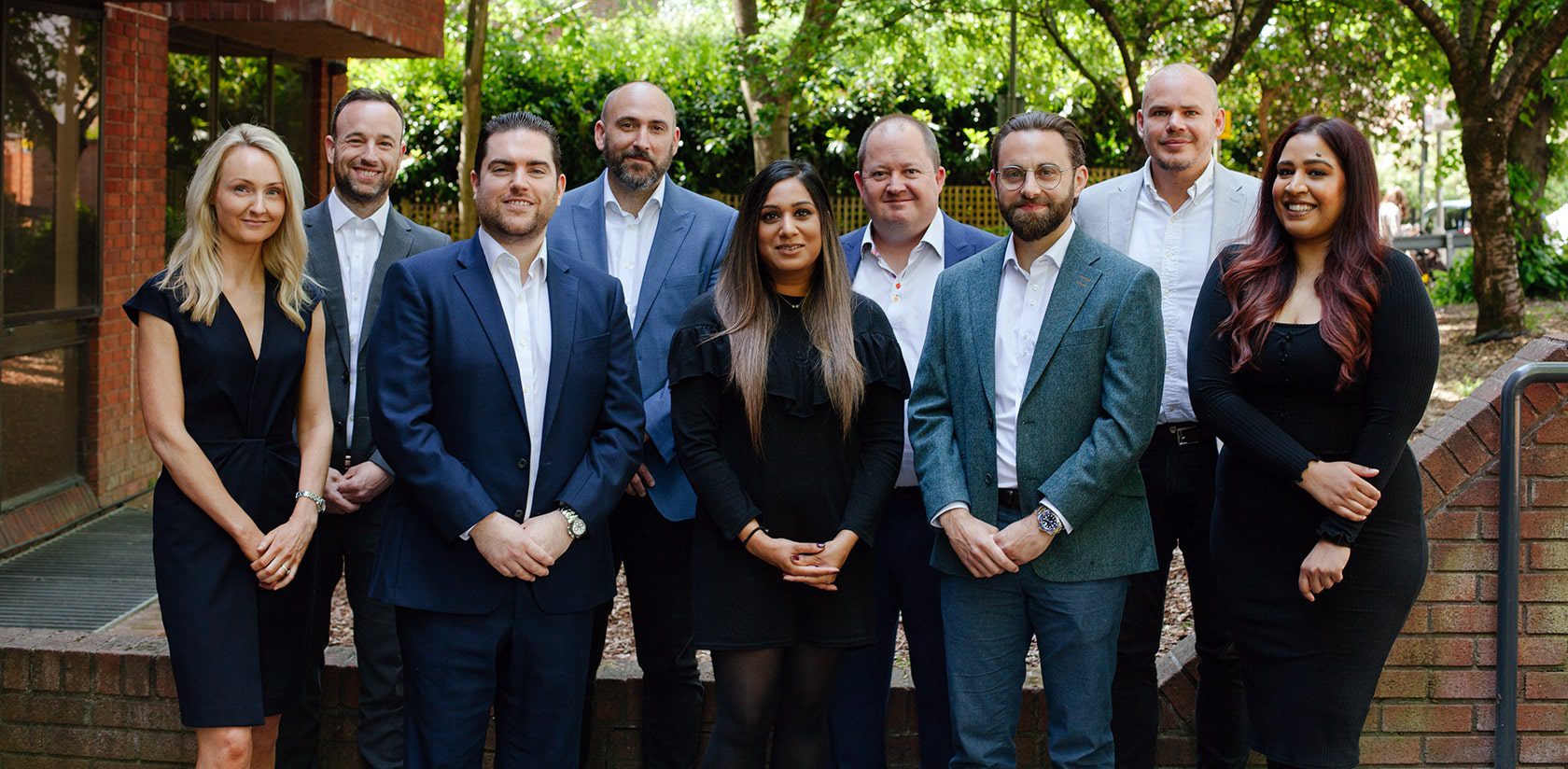 Click here to register your place for our Fusion Webinar Series where you will hear from our experts on a range of topics across our portfolio of advisory services.