Fusion Recruitment's purpose is to provide ambitious and growth SMEs with access to the Finance, Business and Operations expertise they need at every stage in their business lifecycle. Hiring the right talent can be hard without the right support. Your specific circumstances, needs and objectives are as unique to you as the skills, experience, and personalities of the individuals you seek. And the decisions you make to bridge this gap can often mean the difference between a successful hire and stalling growth in your business. That's why we tailor our services to meet your specific requirements. Our innovative approach enables us to offer a winning combination of executive search and recruitment, on a permanent, interim, or part-time basis, helping companies meet their performance goals.
"We are driven to support the people needs of your business. Our pragmatic recruitment approach and deep alignment with the community of agile Finance, Business and Operational Professionals, enable us to support the dynamic growth to mid-cap environments."
Great people judgement and a simple process.
Hire right, first time.
"Fusion's team is resourceful and highly professional. They have already made a huge difference to the efficiency of our organisation"

Avi Lazarus

KFSS
"We have been working with Fusion for many years and they have been able to help us with transforming nearly every aspect of our business with their broad skills and experience."

Richard Smith

Office Freedom
"We had a particular problem surrounding our CRM system. I very quickly realised that Fusion could help us with the CRM system but aside from that, they helped with our busines plan, recruitment and budgeting"

Ben Cohen

Fidelity Payment Solutions
"We have been really impressed with the way Fusion has helped us drive our new operational plan. We are already seeing significant improvements across the business and we are confident that this will help us attract and retain talent and win new name clients going forward"

Mark Simons

Prime & Modern
"Fusion really understands our business and has our best interest at heart. Given their technical skillset and ability to execute, Fusion were able to streamline our operation and ensure we were ramping up our delivery capability,"

Ben Zloof

UniLED Solutions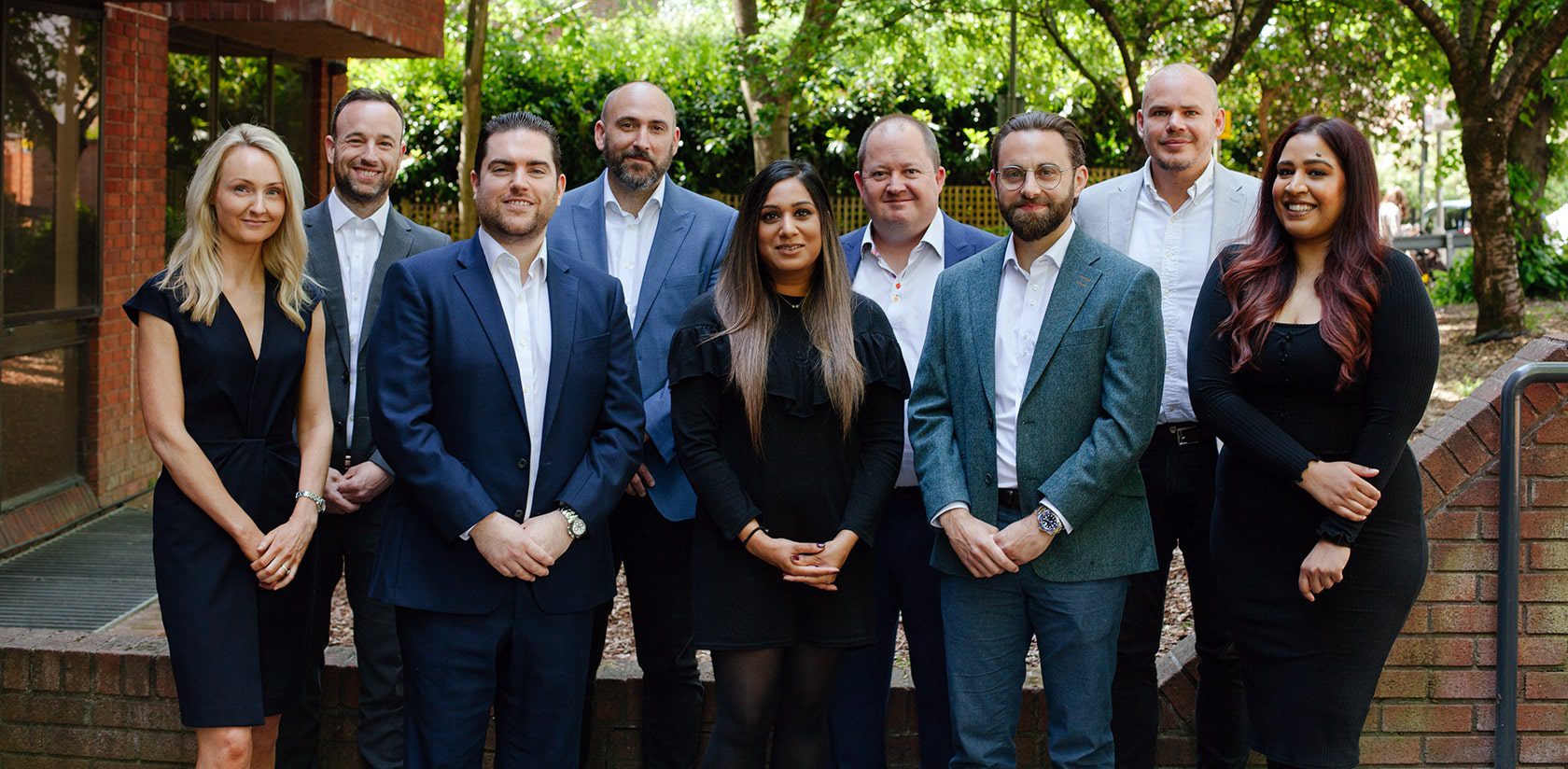 Click here to register your place for our Fusion Webinar Series where you will hear from our experts on a range of topics across our portfolio of advisory services.