Business Accounting Services
Our in-house experts can deliver all your internal accounting function requirements. From day-to-day bookkeeping, management accounts, corporation tax and year end financial statements. We also specialise in areas such as R&D tax credits and financial due diligence, which compliments our other services within the Fusion group. We only ever use the most innovative technology, including Xero, purchase ledger automation, and AI-driven management information reporting.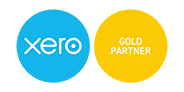 "We provide a collaborative full suite of accounting services and see ourselves as an addition to our clients team, so they can focus on what's important to them – growing their business"
Get specialist solutions.
Not just spreadsheets.
"Amazing company to work with! Having a one-stop shop for all your needs makes life a lot easier. There are many companies we have worked with, but we have never received such a very personal touch, where the entire team is available to help you out. Moreover, because of the involvement of the entire team, you, not only get great accounting advice, but you also get great advice for other matters in your business."

Shonit

AVG Windscreens
"Working with Fusion has given us the peace of mind that all our finance are under control"

Robert

LFPS
"I've used Fusion's R&D tax claim service and found them to be professional, organised and straight forward to work with. The team are excellent. They've made the process as simple as possible. Thank you."

Rebecca

Tricres
"Fusion and team have been excellent throughout all aspects of finance and accounting. They turned what seemed to be a complicated R&D claim into a simple solution which resulted in a great payout. Win-win!"

Nilesh

Hireapitch
"I am a fairly new Client of Fusion Accountancy and I have been extremely impressed with the efficient and very knowledgeable service and advice that I have received. When I have had queries with both my business and personal accounts they have been dealt with promptly and thoroughly and various financial points and issues have been explained to me very satisfactorily."

Stephen

Stanwood Estates
"I have been working with Fusion Accountancy and they have been excellent. They have patience and are excellent at their job. I always feel confident that my books are well managed and would highly recommend them."

Melanie

Corporate Angels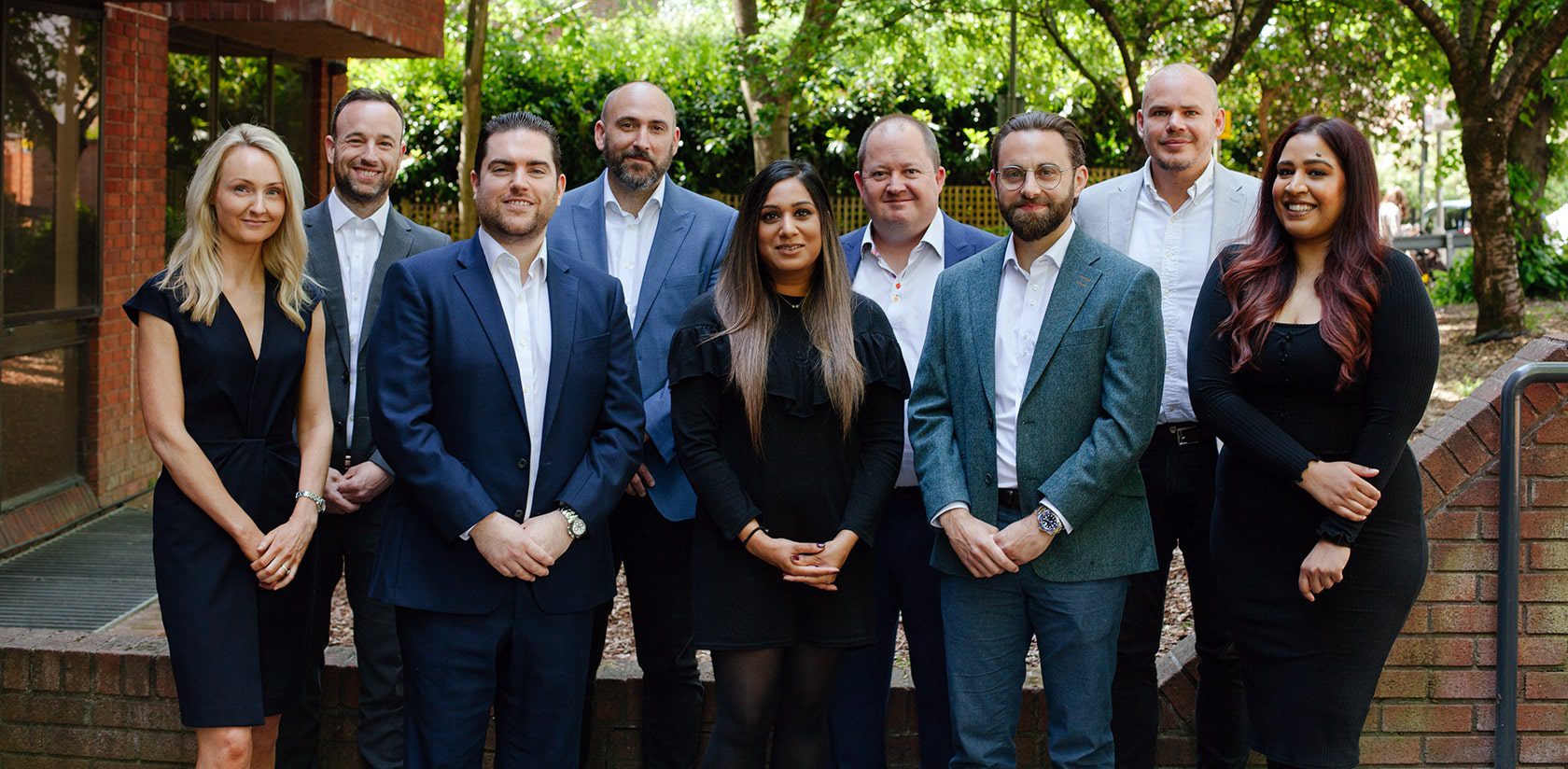 Click here to register your place for our Fusion Webinar Series where you will hear from our experts on a range of topics across our portfolio of advisory services.