Our accountancy division utilise their hands on experience to provide you with the accountancy services that your business needs to succeed.
With experience achieved in both practice and industry, our firm will ensure you are compliant and fulfilling your statutory obligations. We can follow on from your previous successes and analyse and plan for the next stage of your business growth.

Our combined experience has developed an in depth understanding of a company's commercial requirements. No matter what industry you're in, our team will handle all your accountancy requirements so that you can focus your efforts where they are truly needed.
Company
Incorporations
Whether you're starting a single company or incorporating a new group structure, we'll make your business vision become a reality.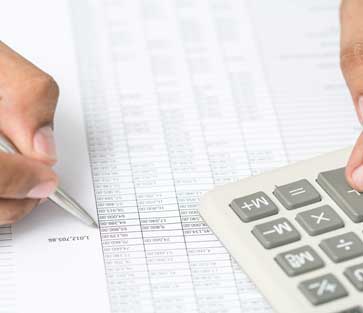 Bookkeeping
Avoid the stress of sorting through your accounts last minute with our bookkeeping service. While you're busy running your business, we'll be handling the day to day transactions.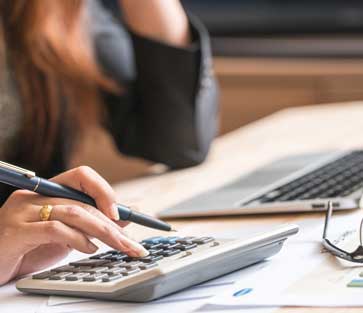 VAT
Returns
Getting VAT wrong can be costly. We use our knowledge and hands on experience to ensure you are recording your VAT correctly.
Company
Accounts
Our experts will handle your company accounts and help you ensure you're compliant with your Companies House and HMRC obligations.
Payroll
We'll handle the payroll to ensure that your staff are paid correctly and you're fully compliant with all legislation.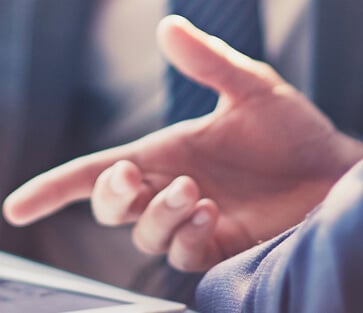 Management
Information
Stay up to date with your company's financial position and plan for the future using our financial reporting and forecasting services.
How can we help?
If you want to find out how we can help you, or if you have any enquiries, contact us and we'll be in touch
Contact Us