Your life goals? We'll help you achieve them.
Don't waste time, money and effort relying on multiple advisors. Choose fixed-fee, joined-up advice – that works as hard as you do. As specialists in helping private clients, our expertise spans everything from investment and pensions, to inheritance tax, insurance and protection, legacy planning and property.
Our mission? To become your go-to advisors. You want to preserve your wealth and protect it for the next generation. We want to help you. By taking the time to fully understand your life goals, we create bespoke solutions to help you achieve them.
"Having your tax advisor, financial advisor, solicitor, accountant and business advisor all around the same table offering holistic advice is a first within professional services"
Get expert advice
Here's how we can help you.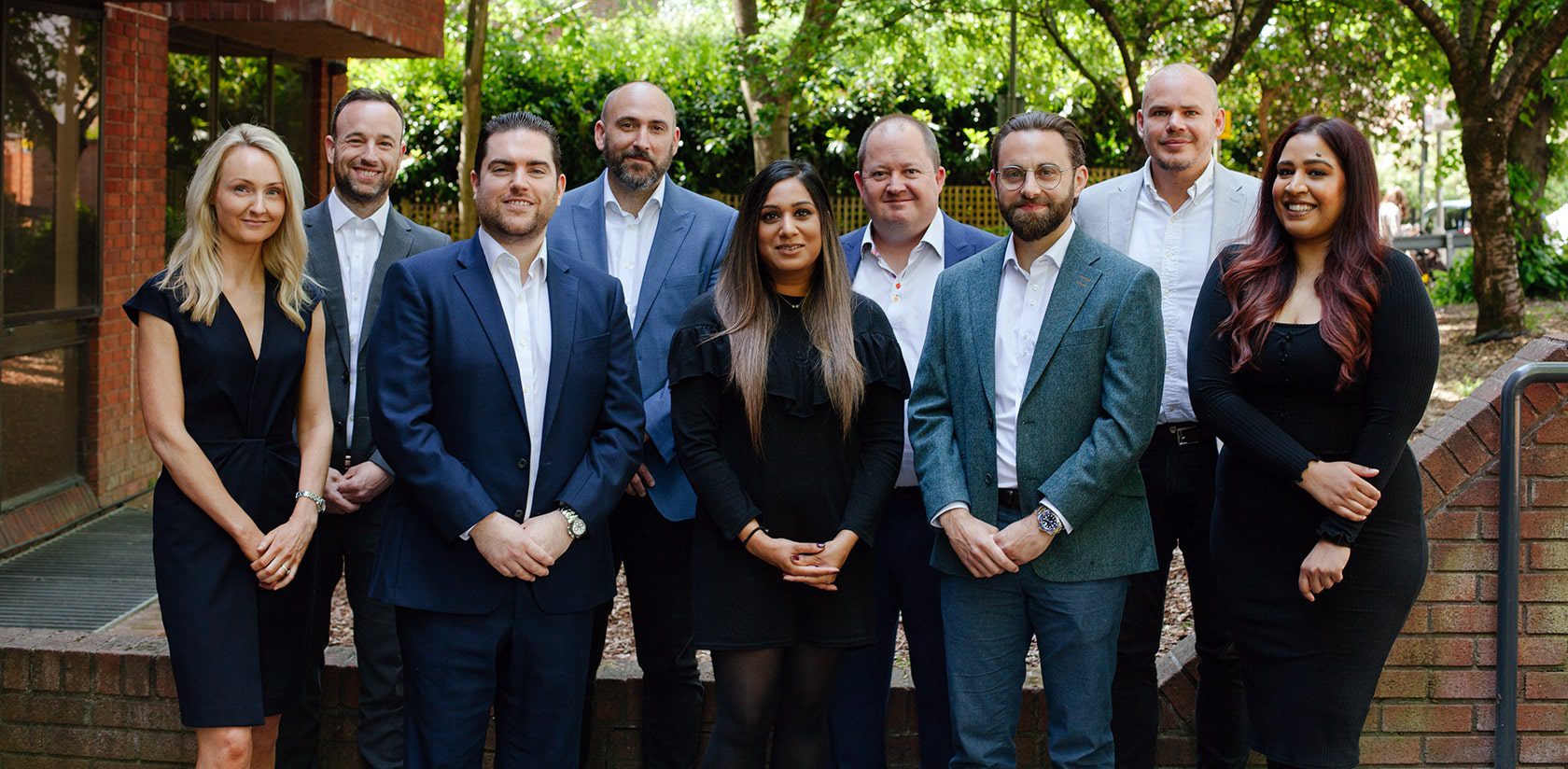 Click here to register your place for our Fusion Webinar Series where you will hear from our experts on a range of topics across our portfolio of advisory services.
Fusion 360o Advisory Services
Imagine having your tax advisor, accountant, financial advisor and solicitor working together.
That's the power of Fusion.
Fusion Tax
Fusion Accountancy
Fusion Financial
Fusion Law
Fusion Consulting
Fusion Recruitment
Fusion International
"The move to Fusion was really smooth and the tax, financial and accounting teams have been really helpful in making the transition from a sole trader to a limited company. The team has always given advice to help the company in the most tax efficient way which has helped us especially in our first year of trading."
Scott Shulton
Entrepreneur