We're experts in making our clients more tax efficient. Not only have we got the awards to prove it – but we've also changed UK tax law as a result of our client-focused determination. Our established tax team is committed to helping you understand your tax obligations, and how best to plan for them, keeping you compliant, and making sure you take advantage of tax efficient strategies.
Our expertise spans everything from Income Tax and Corporation Tax, to Inheritance Tax, Capital Gains Tax, HMRC disclosure and Non-UK residency and Non-Domicile.
We are also proud to be able to offer US Tax services for our clients who have US interests or are US citizens.

"We strive to provide best in class service to ensure our clients comply with all necessary tax legislation whilst helping to deliver bespoke solutions to improve their overall tax-efficiency"
Reduce Complexity.
Get the tax advice you need.
"I'm wondering why I never contacted these guys sooner! Seriously, they all have commendable talent in their respective fields and knocked my concept out of the ballpark. Thanks for an amazing experience!"

Kate

Private Client
"The move to Fusion was really smooth and the tax team have been really helpful in making the transition from a sole trader to a limited company. The team has always given advice to help the company in the most tax efficient way which has helped us especially in our first year of trading."

Scott

Private Client
"Please let me take this opportunity to recognise your extraordinary support in filling my taxes and helping me remain compliant with the administrating HMRC system for the past 3years.
Your advice in instances where I was trying to manage expectations from HMRC has been extremely valuable and has led me to achieve success."

Vishal

Private Client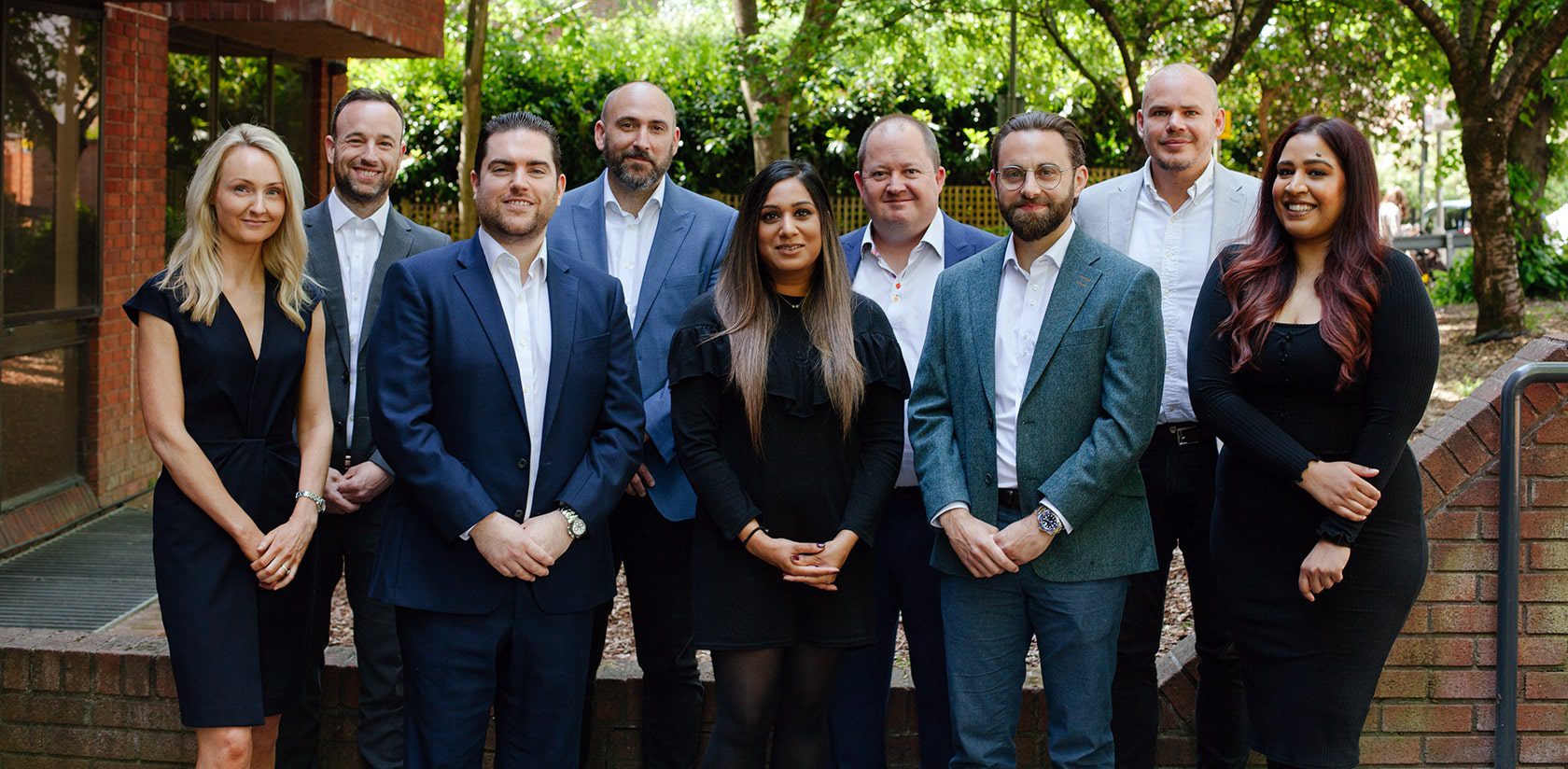 Click here to register your place for our Fusion Webinar Series where you will hear from our experts on a range of topics across our portfolio of advisory services.