Fusion Tax was established to provide businesses and individuals with personalised services that simplifies filing taxes and helps them better understand the tax treatment of their decisions.
Our advisors can navigate you through the red-tape, cut the paperwork and eliminate the risks associated with highly complex tax laws.
Our Tax Advisory Services
Income Tax
Our tax experts can handle the entire filing process, simplifying your compliance and saving you time.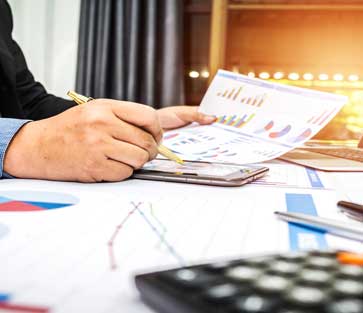 Corporate Tax
Our corporate tax specialists will deal with all your corporate tax matters and allow you to focus on your business.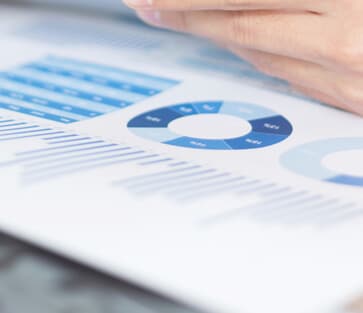 HMRC Disclosures
We use our intensive knowledge and experience in tax law to help you properly respond to an HMRC tax inspection. Our fees are normally covered by our tax fee investigation insurance scheme.
Inheritance Tax
Our tax consultants utilise vehicles such as trusts, wills and probate to protect your hard-earned wealth for the benefit of your loved ones.
Capital
Tax Gains
Whether it's stocks, property or other assets, our team will help you maximise your returns when you acquire, dispose or invest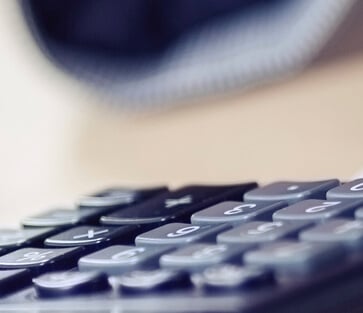 Non-Resident &
Non-Domiciled
No matter what brings you to or from the UK, we can help you manage your affairs and taxes efficiently, ensuring you take advantage of your domiciliary and residency status.
How can we help?
If you want to find out how we can help you, or if you have any enquiries, contact us and we'll be in touch
Contact Us