At Fusion Law, we're dedicated to delivering pragmatic legal advice to ambitious clients on corporate and commercial matters. That's why we keep things straight and focus on understanding you and your needs. Giving you fixed-fee advice and solutions that work. So whatever the challenge, we'll help you find the opportunity in it.
Our in-house expertise is focused on five key areas of legal support. Corporate, Commercial, M&A, non-contentious employment advice and GDPR compliance.
"We try and cut through complexity to bring you pragmatic legal advice in order to help you accomplish your business goals, no matter the situation"
Need expert legal advice?
Here's how we can help.
"It's been a pleasure to work with Fusion Law to complete the acquisition of Ottewill Silversmiths. The team were always attentive to the small details and it was great to have a team which worked end to end for the finance and legal DD on the deal. We look forward to continue to work with the team in the future.""

Sanay Shah

Ottewill Silversmiths & Jewellers
"It has been a delight to work with Fusion Law to complete an acquisition recently – whilst paying attention to all the usual legal details, they somehow managed to keep the momentum of the deal going and keep us focused on the matters most important, relevant and urgent. A delight to work with – they will be our first port of call for future deals"

Yvan Bamping

X402 Ltd
"I personally would like to thank you for your kind patience with us and praise the team for their exceptional conduct throughout. I certainly will only ever use Fusion Law in the future"

Priya Patel

GAP Bollywood
"In the lead up to GDPR deadline day, I was floundering as to what to do – How to comply, what documents I needed, how to draft those documents. Fusion Law are now advising me for my needs"

Geoffrey Warner

James Andrew RSW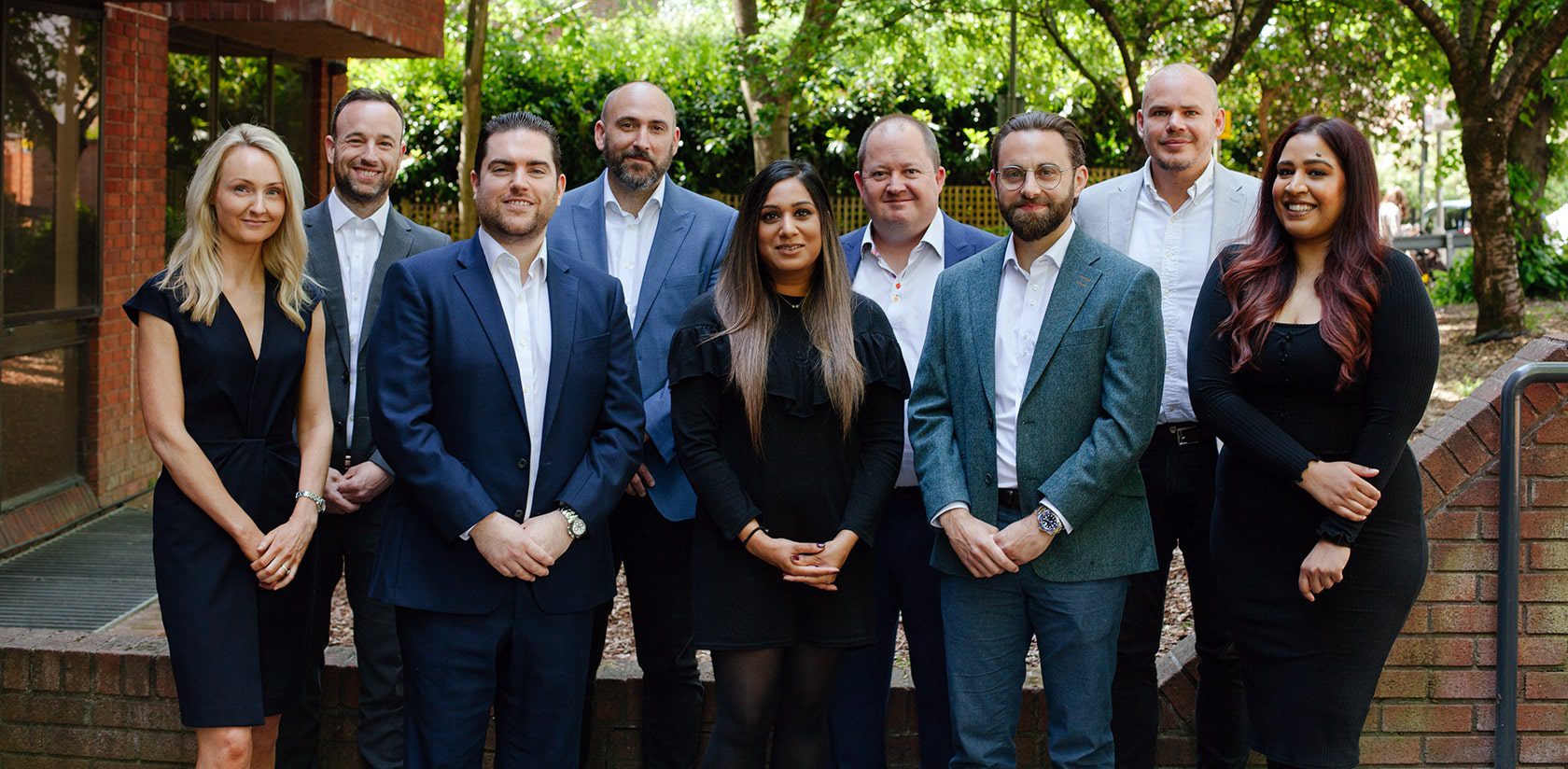 Click here to register your place for our Fusion Webinar Series where you will hear from our experts on a range of topics across our portfolio of advisory services.
Regulatory Information
Please note that whilst our team of Solicitors will carry out all legal work, Fusion Law is a legal services provider and solely offers unregulated legal services.  We are not a law firm and therefore are not authorised or regulated by the Solicitors Regulation Authority.