WE ARE FUSION DIGITAL
Creating original engaging content.
Social media marketing isn't just about having Facebook pages or sending out a couple of tweets. By putting your brand out on socials, you not only generate more prospects for your business, but also connect with your current customers better.
Creating engaging content, interacting with similar businesses, and supporting targeted customers, are all elements of what it takes to successfully run your social channels. On top of this, accurately understanding analytics can help you towards your vision.
When it comes to social media marketing for your business, it's how well you can make use of these powerful platforms that gives you a two-way conversation with your ideal audience.
Our Social Media Services
Managing your Accounts
We help busy business owners like you save time, stress and money by managing your social media accounts so you can focus on running your business. We help you avoid frustrating and costly mistakes that happen when social media campaigns are not designed by knowledgeable experts.
Social media is one of the most cost-effective marketing methods used to increase your brand recognition and your business' visibility.
Every social media profile you add is another way for consumers to find your website organically. By marketing on social media you can open your business to a variety of consumers covering all ages, locations, and industries.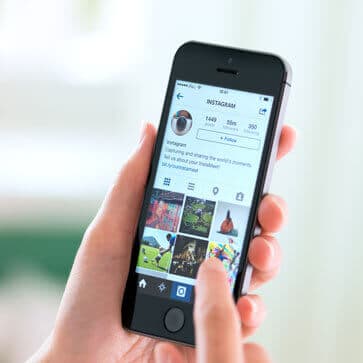 Paid Advertising
All the big social channels offer paid advertising and you don't need to spend a lot of money in order to make them work for you. With paid advertising, you are guaranteed reach and can utilise your content to elevate your brand with specific targeting and obtain more leads.
Paid targeting can be very specific and allows you to reach relevant visitors who are interested in your brand and fit the demographics of your sales personas. And it can exclude people who will definitely not be interested or those who already use your brand.
We have trained in house staff who have experience in creating paid ads. They can create audiences who have shown interest in your competitors. It also could be an audience based on demographics like location or age. You can see exactly how much you're spending and keep track of what you're getting for your money.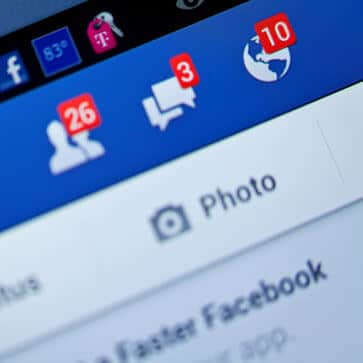 Connecting with your Audience
The best way to get to know your consumers is to directly talk to them. By observing your activity, you can see customers interests that you might not be aware of.
In 2018, if customers want to air their grievances, they will head straight to their preferred social media. A company that takes the time to compose personal messages will intrinsically be viewed in a positive light, even if responding to a customer complaint. We can monitor your engagement and connect with your audience by interacting with them across all channels.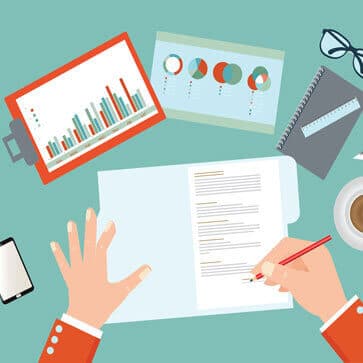 Lead Generation
When a company shares content, it builds a trusting audience and personifies a brand. Consumers want to work with brands they trust and would prefer to do business with other people, rather than companies. Find out more about lead gen here.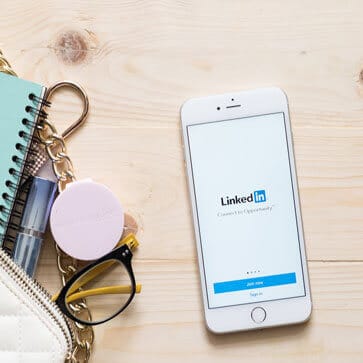 Detailed Reporting
We take the time to learn your industry and what makes your unique business a cut above the rest. Then, we will set you up with one of our dedicated account managers, who will plan, build, monitor, and grow your social media presence. We can set up accounts and campaigns across Facebook, LinkedIn, Instagram, Twitter, and Pinterest and write all the valuable content you need to stand out, and stay relevant.
Your account manager will provide you with detailed monthly reports, showing your social media, traffic analysis, mailshot results, and ROI brand performance. They'll also provide you with the next plans moving forward.
How can we help?
If you want to find out how we can help you, or if you have any enquiries, contact us and we'll be in touch
Contact Us