Contact us
If you would like to speak to any member of our team…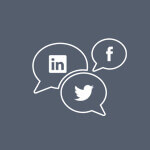 Fusion has raised our brand awareness on social media and our local community which has resulted in a marked increase in enquiries
P Joshi
Whitestar Dental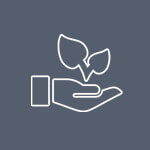 Fusion's unique ability to see issues from both Netec's and the client's viewpoints has assisted me in delivering a higher sales conversion rate
I Doctors
Netec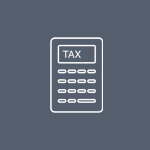 Fusion are incredibly efficient and clued up on all things tax related. I'm very impressed with their online filing system!
K Horwood
Body Edit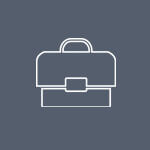 We have been able to tap in to Fusion's wide range of consultancy services across IT & Business Advisory, Digital Marketing and Legal Compliance. Having all this expertise which we can call on as and when required has been very cost effective and having it all under one roof means everyone we deal with is on the same page.
R Smith
OfficeFreedom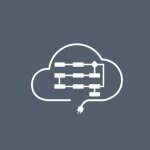 Fusion's team is resourceful and highly professional. They have already made a huge difference to the operational efficiency of our organisation.
J Silkoff
KFSS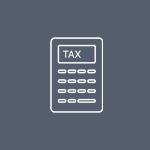 "Fusion's level of client care, professionalism and expert advice have not only saved me money but also given me peace of mind."
T Miller
Finance Professional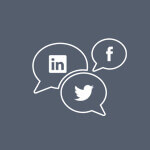 "Fusion held our hand through the transition to Xero Accounts and have helped us investigate EMI and other tax efficient corporate structures "
R Myer
LFPS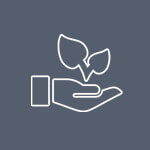 "We have been really impressed with the way Fusion has helped us drive our new operational plan. We are already seeing significant improvements across the business and we are confident that this will help us attract and retain talent and win new name clients over the next 12 months"
B Weinberg
Prime Networks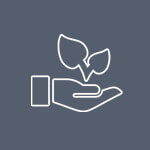 "We approached Fusion because of their background in implementing similar systems within the service sector. They grasped the key project issues quickly and we found that their input into our business processes and workflow to be critical in ensuring we ended up with a platform that would be able to grow with us as the company continues to expand."
B Zloof
UniLED Solutions