Keeping up with the latest technology developments is essential for any business that wants to succeed.
Modern technologies can improve your business. Our team will show you how and help you integrate these technologies into your current process.
We help you understand the value you are getting from your current technology investments and we'll also assist in the design and development of new systems and processes. We will provide ongoing strategy to ensure that you retain your competitive advantage.
Virtual CTO
Get the support you need from experienced IT experts without having to add a permanent member to your payroll.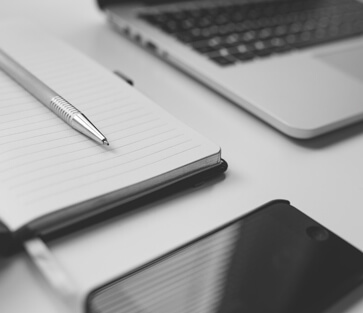 Investigation &
Recovery Service
Find out the root causes of failure in your IT infrastructure and learn how to fix them with the help of our specialist team.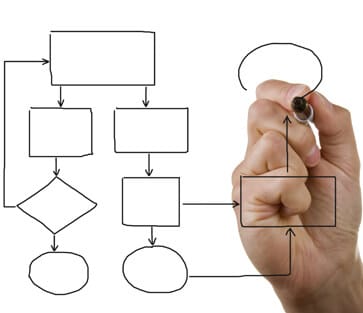 IT Health
Checks
The best time to solve IT problems is before they show up. Our IT checks help you find such problems and fix them before any damage is done.
Service Design
& Management
Our team listens to your IT needs and design the processes and infrastructure that would be able to meet them.
Cloud Strategy
& Implementation
We help you understand how cloud technologies can benefit your business and integrate them into your existing business process.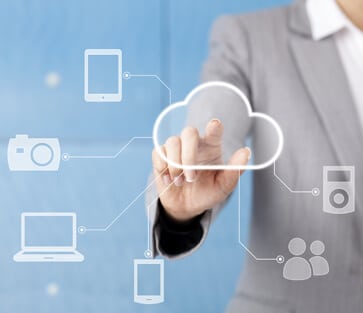 Bespoke Software
Development
If you can't make your systems fit your business, we can develop something new based on your bespoke requirements.
How can we help?
If you want to find out how we can help you, or if you have any enquiries, contact us and we'll be in touch
Contact Us