WE ARE FUSION DIGITAL
We can manage your professional profile
At Fusion, we help you build your brand, raise awareness and generate the right leads for your business with LinkedIn. Our unique approach and proven strategy has helped many professionals and business owners by connecting them with high-value business intermediaries.
Our LinkedIn Lead Generation Services
Building Your Profile
LinkedIn is where your future clients are sharing relevant information and discussing industry trends. We will manage and maintain your professional LinkedIn Profile and ensure you retain "All-Star" status.. We will then share engaging content in your news feed ensuring that future leads see you as up to date and relevant.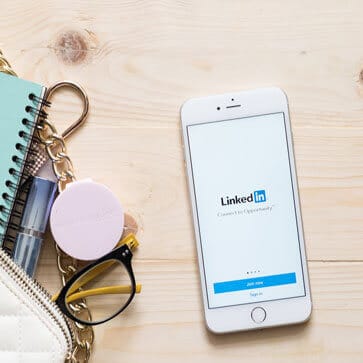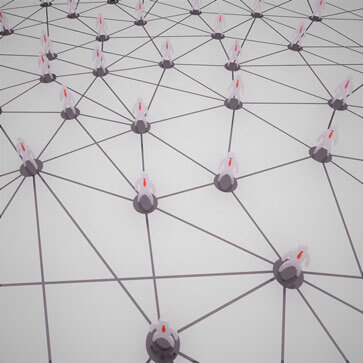 Generating Facebook Leads
There are two different leads we can collect.
Direct Leads
Direct leads are generated by sharing content that links directly back to a dedicated landing page. Visitors will fill in their information in exchange for something in return, such as an ebook or piece of information.
Indirect Leads
Providing content without a form makes your Facebook presence a friendlier home for content. Indirect leads are generated by using other sites to arrive at your landing page. For example, offering a free ebook and then having a link at the bottom that leads them to your landing page if they want to receive more information.
Finding Connections
As a professional or business owner, you are always on the lookout for new clients and sales opportunities. Many of your existing clients may have discovered your firm or services through face-to-face networking or word of mouth, and whilst the importance of networking and referrals has not gone away, social media platforms have revolutionised how we do business by providing online venues for building relationships and connecting with relevant intermediaries.
We have developed a strategy and service to assist business owners, partners and directors in generating leads and target intermediaries on LinkedIn. On a daily basis we take over the profile of the director and connect using our search functionality and technology with 50 of their target clients/intermediaries. We send a direct message agreed by the director once connected.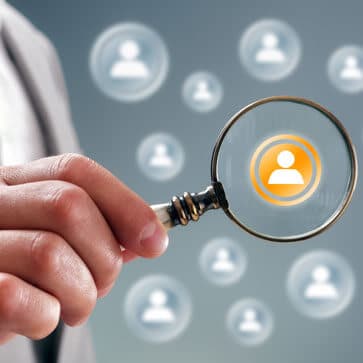 How can we help?
If you want to find out how we can help you, or if you have any enquiries, contact us and we'll be in touch
Contact Us