Your business needs to remain responsive to changes in technology so you can continue to deliver exceptional service your clients. At Fusion, we have analysed and implemented IT infrastructure and processes in an array of sectors, each time taking a tailored approach to the challenges facing them.
IT and the cloud offer unparalleled potential for small and medium-sized companies to reach and serve millions, in a way only big multi-nationals could in the past.
As business becomes interwoven with IT, its ever more crucial that systems work effectively across multiple locations, are easy to use and are affordable.
We analyse your existing business processes and infrastructure to show you solutions that are robust for your current demands and that will grow with you in the future.
Disciplines
Click to expand and find out how we could help you in this area
Virtual
IT Director
Our Virtual IT Director service gives you access to the latest IT expertise, without the need for a permanent member of staff. You can call on our services when you need them, giving you the flexibility, knowledge and cost savings that allow you to improve your IT infrastructure to match your business requirements.
Your Fusion Virtual IT Director can make sure that your IT solutions will help support your business ambitions, and will function well now and into the future.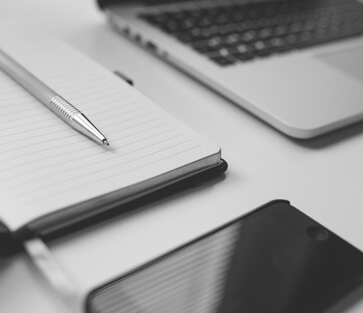 Investigation &
Recovery Service
When an unexpected IT issue disrupts your business, Fusions Investigation & Recovery service uncovers the root cause of the failure in your IT infrastructure. Our end-to-end expertise of IT systems allows us to dive deep into every element of your system.
We know the questions to ask your IT providers and technical partners that will reveal the cause of your difficulties. We will then advise you how to fix your issues in the most effective way, allowing your business to return to full speed.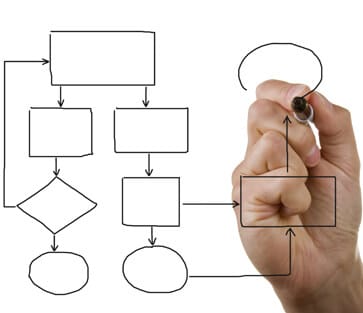 IT Health
Checks
Fusions IT Health Check is a total IT infrastructure and business systems review. It diagnoses existing problems that you may not even be aware of, uncovers areas that may be compromised and formulates a roadmap to bring you an integrated, seamless solution that supports your growth.
Whether you're current system is inefficient, you're beginning a merger of IT systems or preparing for growth, an IT Health Check will forensically examine each element of your current system. We will report our recommendations, explaining where you should focus your improvements to meet your business needs.
Service Design
& Management
Purchasing IT services can be a confusing and potentially expensive process. The success of your business depends on purchasing and implementing the right IT services, first time.
We listen and understand what your business needs from its IT and then we act as your expert client-side advocate, using our previous experience on the supplier-side to ask the crucial questions that find you the best solution and supplier, without unnecessary extras or cost
Cloud Strategy
and Implementation
At Fusion, we help you understand how the cloud can improve your business and guide you through implementing it smoothly. We focus on security and seamless integration into your existing business processes. Our service shows you how to use cloud-based 'line-of-business' applications to exploit the huge potential of the cloud, without massive investment.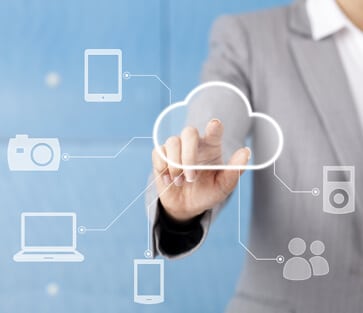 IT
Advisory
Technology can drive your business to perform at its highest level. Without the right expertise supporting you though, it can be a source of confusion and costly mistakes.
Fusion has the complete suite of IT expertise to support your business aims. Our plain-speaking style allows you to understand our recommendations and our deep knowledge and experience gets you the best solution, tailored to your needs.
How can we help?
If you want to find out how we can help you, or if you have any enquiries, contact us and we'll be in touch
Contact Us